Hello and welcome
my name is David and I'm owner of David Silis Photography Studio, based in Warrington. In order to take impeccable photos, you need to provide a comfortable environment or to be able to express your clients' vision properly. We work around customer's needs and we imprint our experience, artistic perception and innovative ideas on singular photographic experiences. As a photographer, I know how important is to see the beauty in the small things, that help create your prominent moment.
Our team worked with an exhaustive range of photographic formats, as well as filming formats, such as music video, commercial video, product video along with others. Whether you need a studio photo shoot, outdoors photo session or green screen one, you have come to the right place.
Our knowledge, helped by a state of art camera gear and resourcefulness, will capture the special moments and the story behind the camera's lens… photographer in manchester
Some of our Clients: Marks & Spencer, RT TV Channel, NTV TV, Aeroflot, Norbert Dentressangle etc
Publications: WAVE Magazine, Evoking You, FRUK Magazine, The CHESHIRE Magazine, BLUR Magazine etc
You can catch a glimpse of how the photographic process looks like through the following behind the scenes pictures: photographer in manchester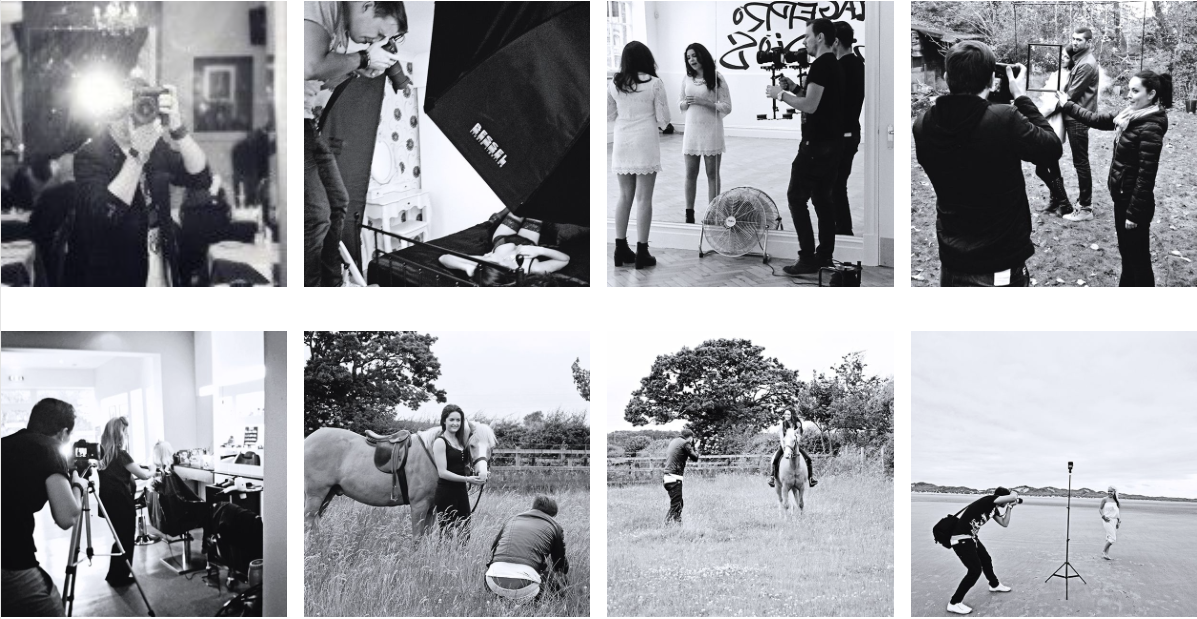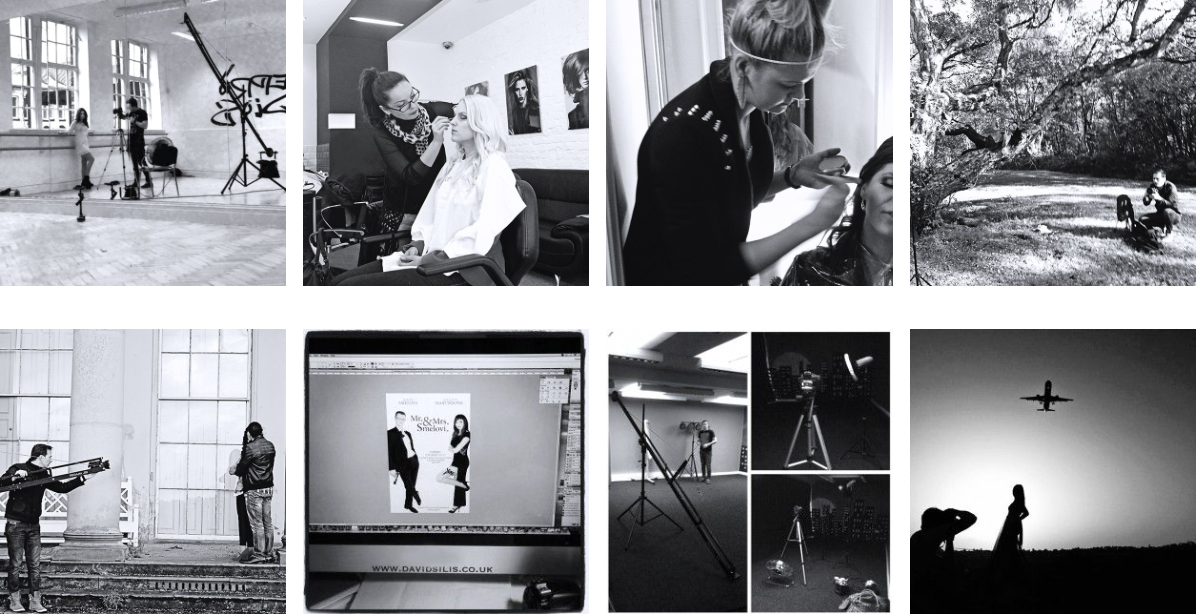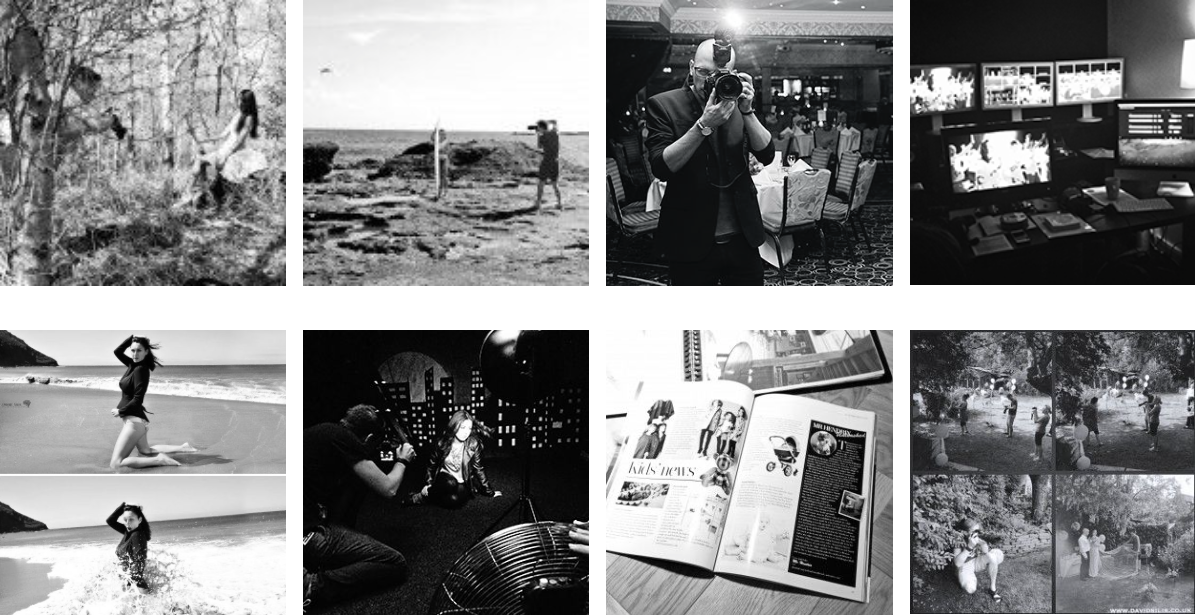 We require a period of 7-10 days notice before your required photo shoot. If there's an unexpected moment in your life that needs to be shot and you don't have time for the notice period, you can still contact us.
Simply get in touch with us by email
daviderchi@gmail.com
or just call us –
07449786189
Our partners
http://www.manchesterbrandingagency.co.uk
http://kotmedia.co.uk
videographer & photographer warrington
photographer warrington