We are a bespoke framing service, every frame is hand made using computer mount cutting and finest quality materials. We are able to offer hundreds if not thousands of combinations to create absolutely unique items exactly to your taste. We like to think we are creating items of furniture for your wall. A lot of our frames are hand finished in Europe using wood from sustainable sources and are amongst the finest available anywhere in the world.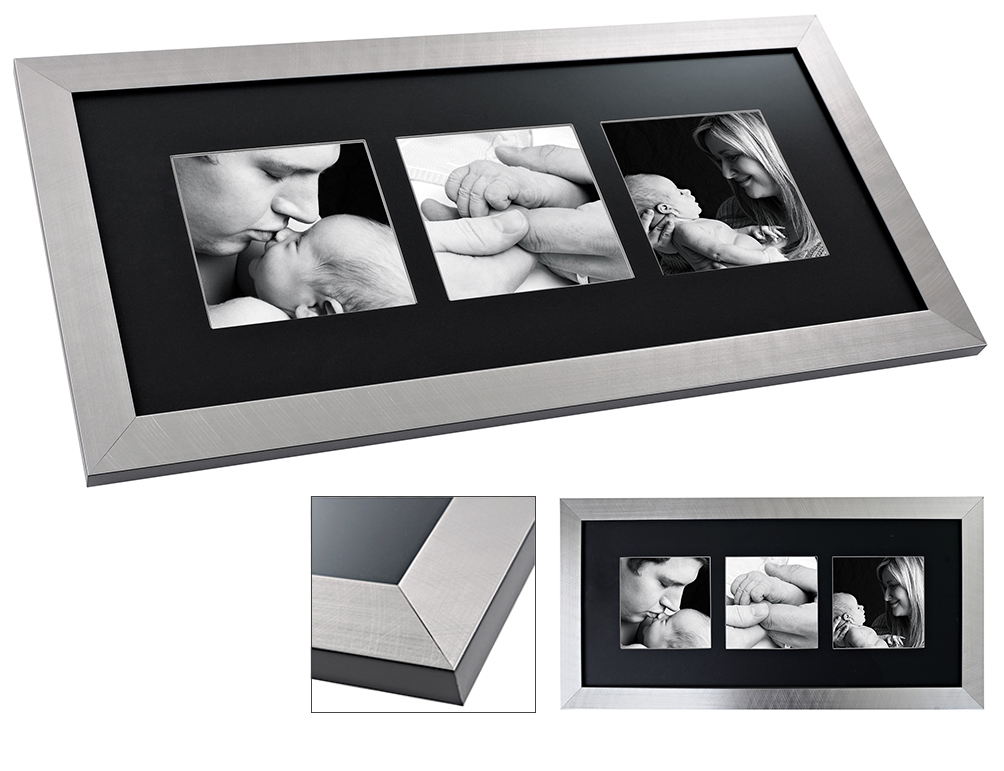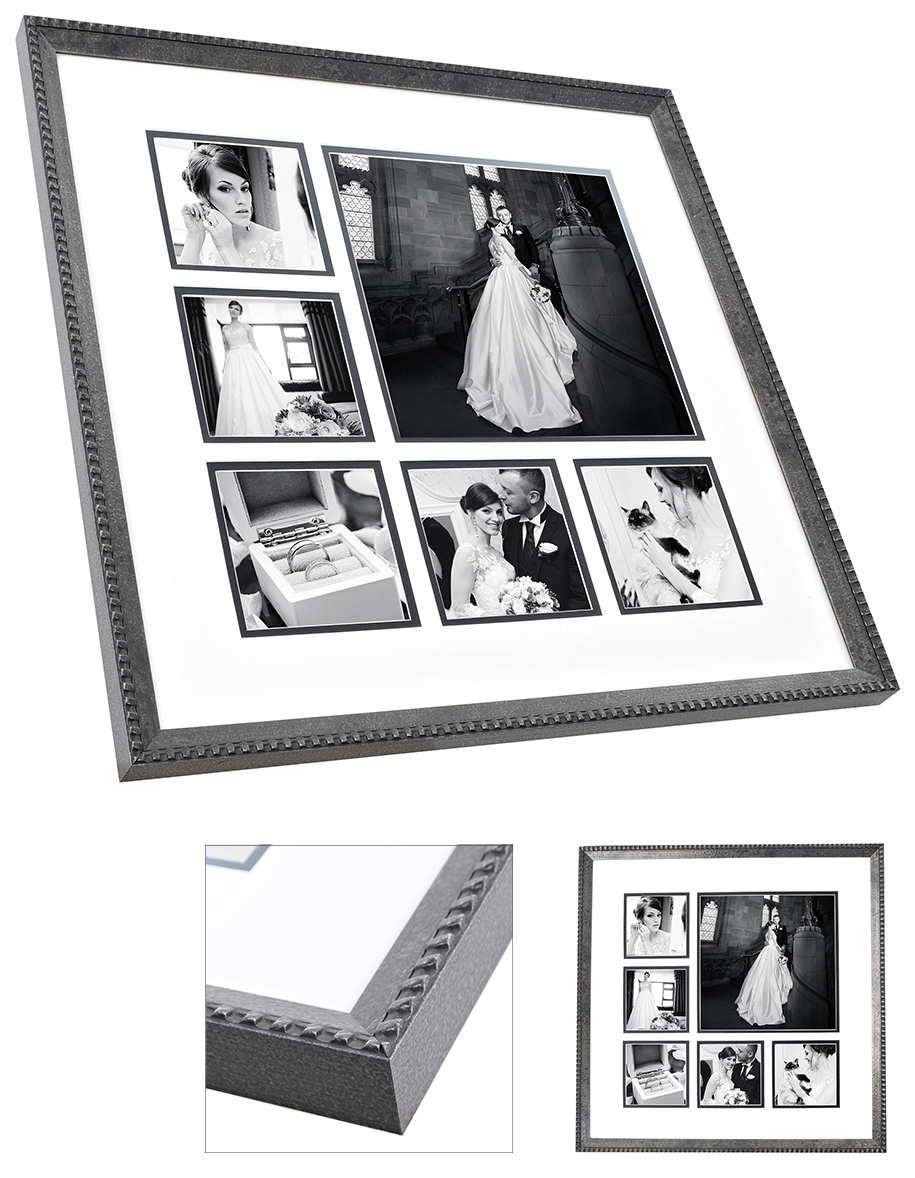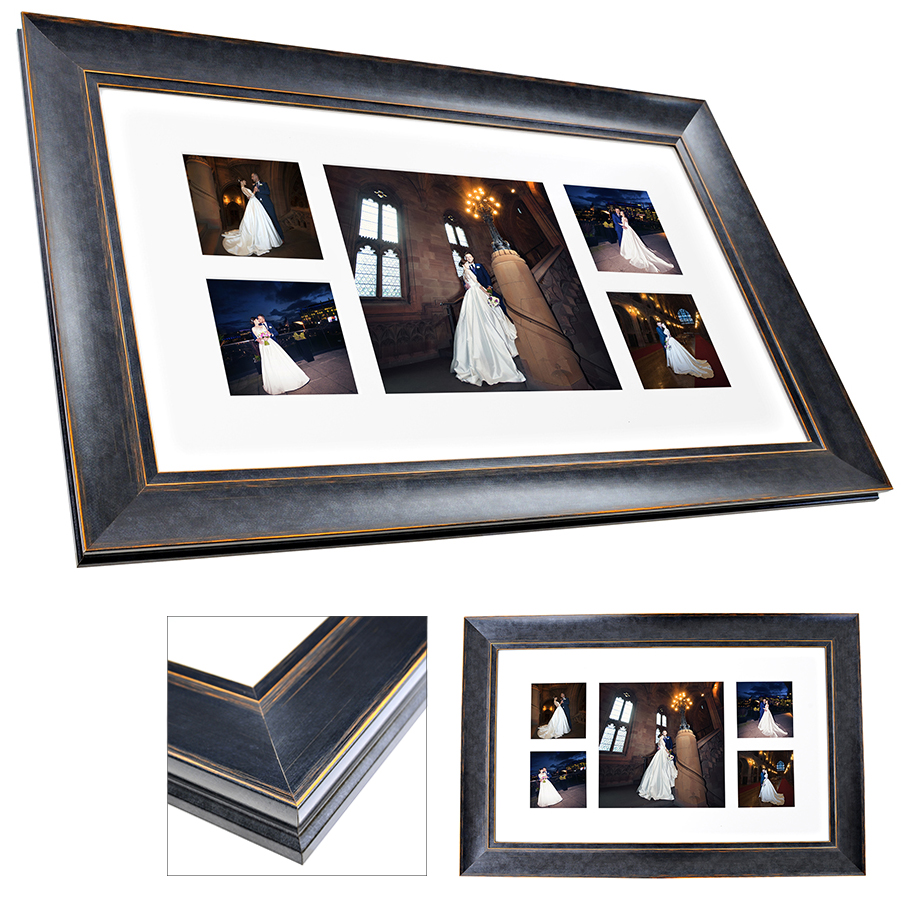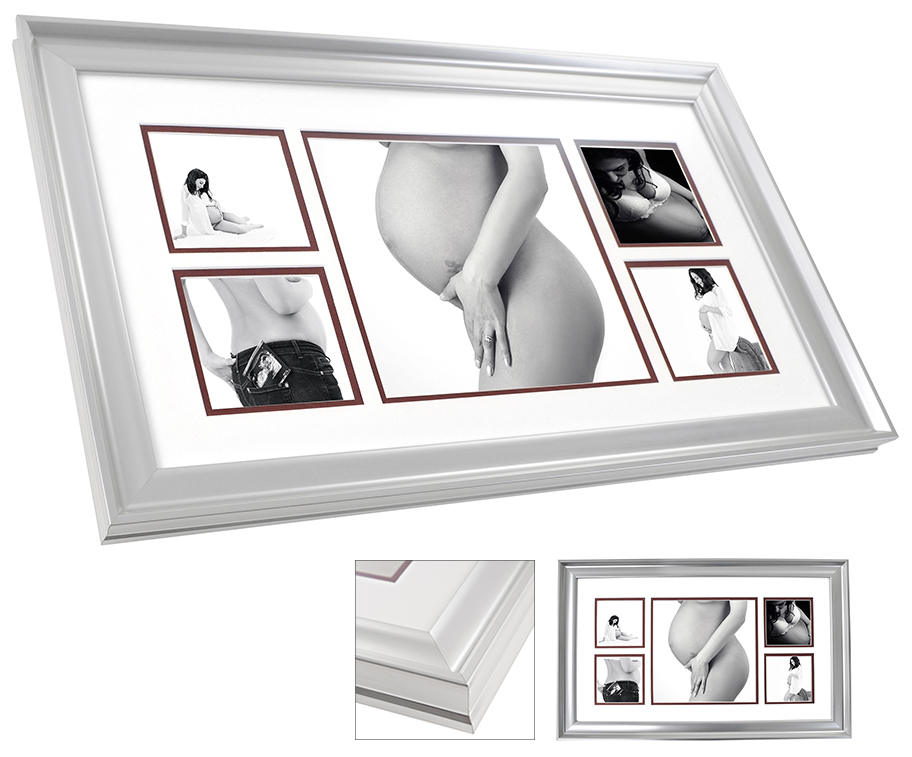 We've got a huge range of frames products
here's just a few examples
To find out more, please contact us, or just pop into our shop..
picture framing service warrington