PROFESSIONAL PHOTOGRAPHY AND VIDEO PRODUCTION
If you're looking for high quality, creative images that seize the exquisiteness of a moment or a mood, at David Silis Photography you will find the perfect fusion between artistry and vision. The art photography comes in limited editions, because every photographer gives his audience a taste of the aesthetics appreciation is order to prove that art can change realities, misconceptions and reveal that beauty is in the eye of the beholder…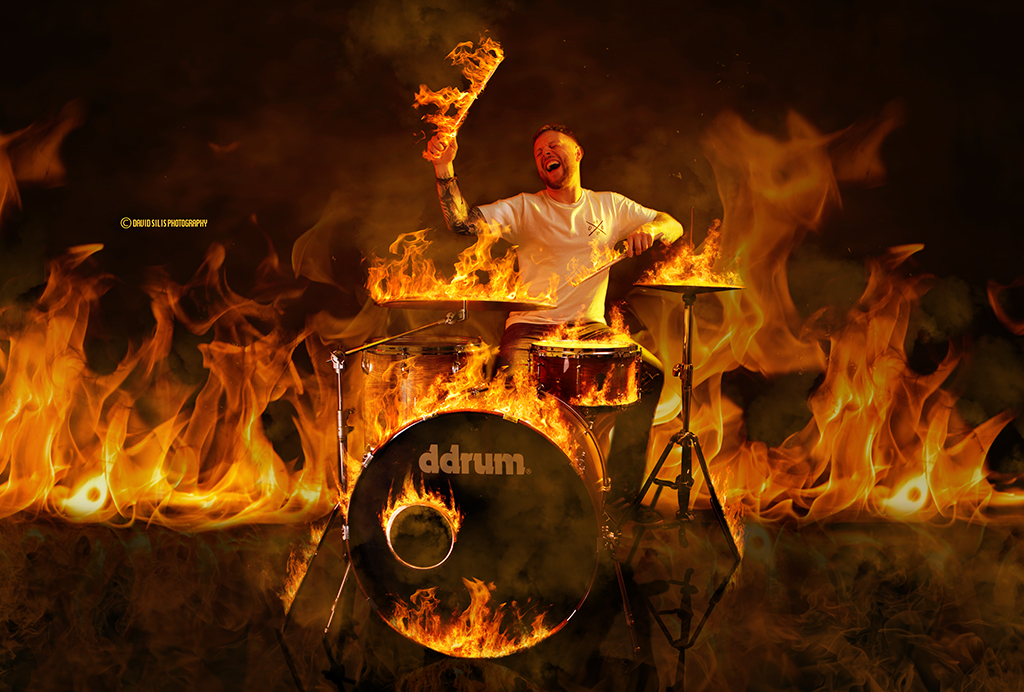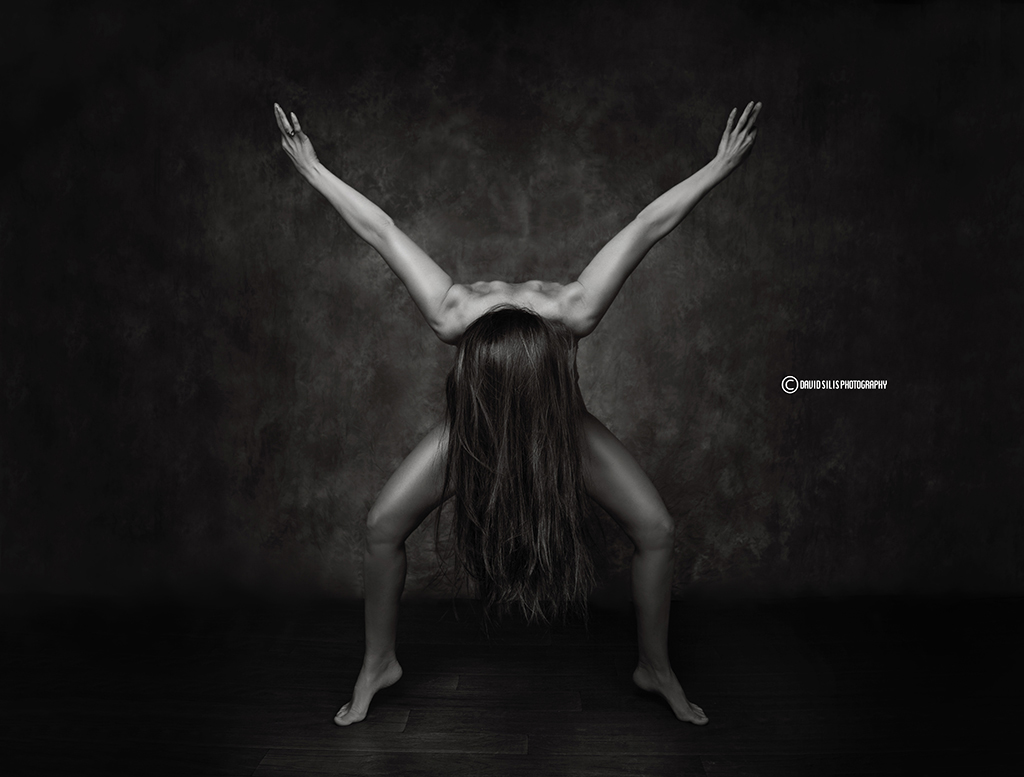 PACKAGES
VIDEO PRODUCTION
COMMERCIAL PHOTOGRAPHY
WEDDING

Professional Photography And Video Production
A good photographer takes it on him to improve your overall looks by capturing you in the right essence and this is where David Silis comes in. With so many years of experience, David Silis takes it on him to ensure all your photographs are captured in the right essence to ensure that all your photography needs are met rightly and effectively.
Professional photography and video production is something that is high in demand today. If you are looking for high quality, creative images that seize the moment, David Silis can provide you with the perfect fusion between vision and artistry.
Providing different professional photography and video production services, David Silis is a great photographer to have to give the audience a taste of aesthetic appreciation.
David Silis provides professional photography and video production services with highly experienced professionals. In addition, their packages are highly affordable so the customers can choose from what they want and enjoy the photo shoot without feeling the pressure on their pockets.
professional photography and video production services