It would be great to find out more about you and your vision. We love hearing about all the details from you, so feel free to write about your plans & thoughts.
Simply get in touch with us by email
or just call us 07449786189
STUDIO ADDRESS:
747 Knutsford Road,
Warrington, WA4 1JY
YOU CAN ALSO BUY A GIFT VOUCHER FOR YOUR FAMILY OR FRIENDS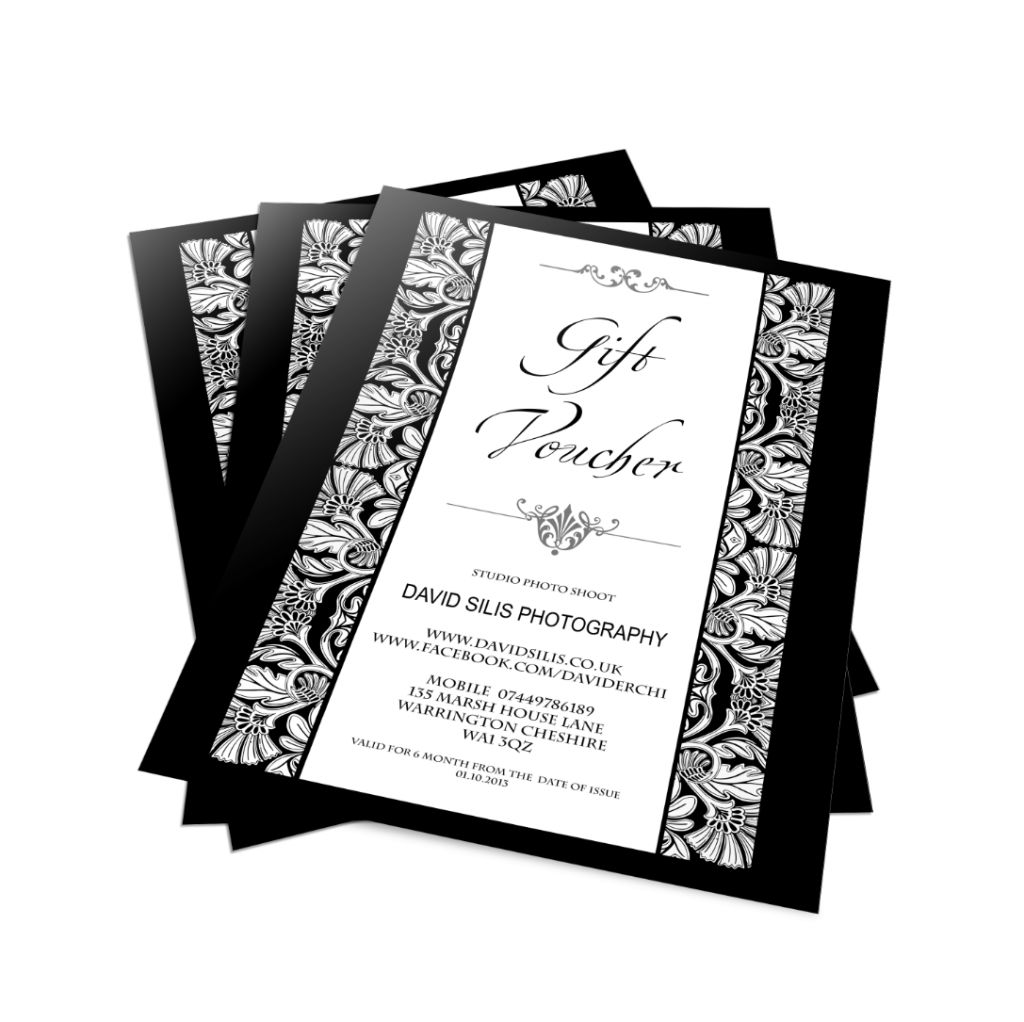 Please

make sure You're contacted us before you pay any deposit
By paying selected deposit/full payment you're agree with our Booking & Refund Conditions
If you have any issue with payment, please contact us now
IMPORTANT
If you planning to book a specific date please contact us first
deposits are not refundable, if you have an issue with the booked date/ time, we can offer date transfer only 1 time, then deposit are not valid.
Once a date is confirmed with us, it is not possible to change this date unless we agree for the changes.
Where a date cannot be altered, that's mean any refund won't be given.
In the unlikely event that we need to cancel the experience after you have booked a date, we will contact you.
We strongly recommend, however, that you contact us on the day before you event.
You have the right to return Gift Vouchers within 7 days after date of purchase (Not including P&P fees)
All refunds can not be made after 7 days after purchase. Please make yourself aware of these at the time of booking. All refunds will be made to the person who purchased the voucher and the monies will be refunded directly to the credit card.
All refunds are processed at month-end and take between 5 and 10 working days to show in the purchaser's account.
To request a refund you MUST read our full Terms&Conditions first, then email daviderchi@gmail.com along with a covering letter detailing the reason for your refund request.
Please note all amount of payment must be done before date of photo shoot
All post production will be made by own "David Silis Photography" artistic vision
By making a payment, you confirm that you've read and agree with our Terms and Conditions, and agree with Booking & Refund Conditions