Lifestyle Product Photography Manchester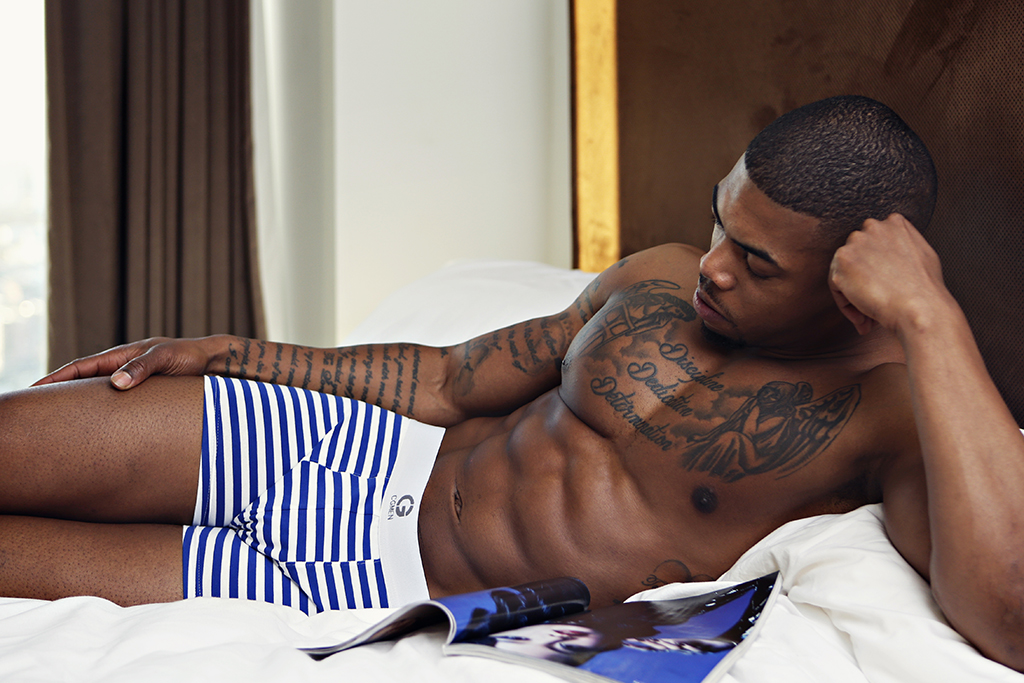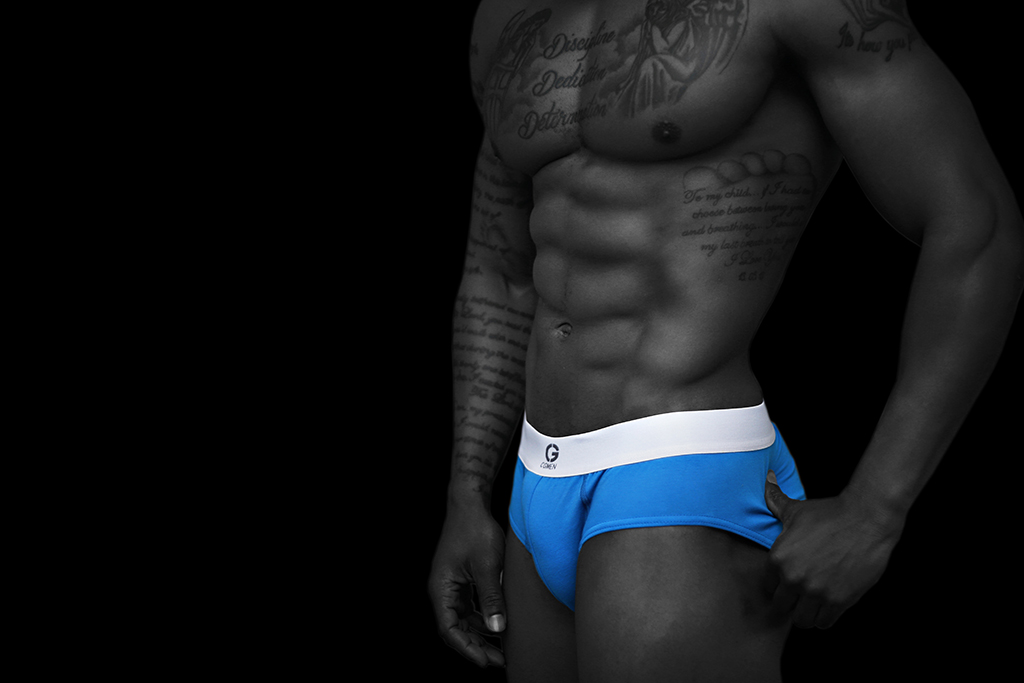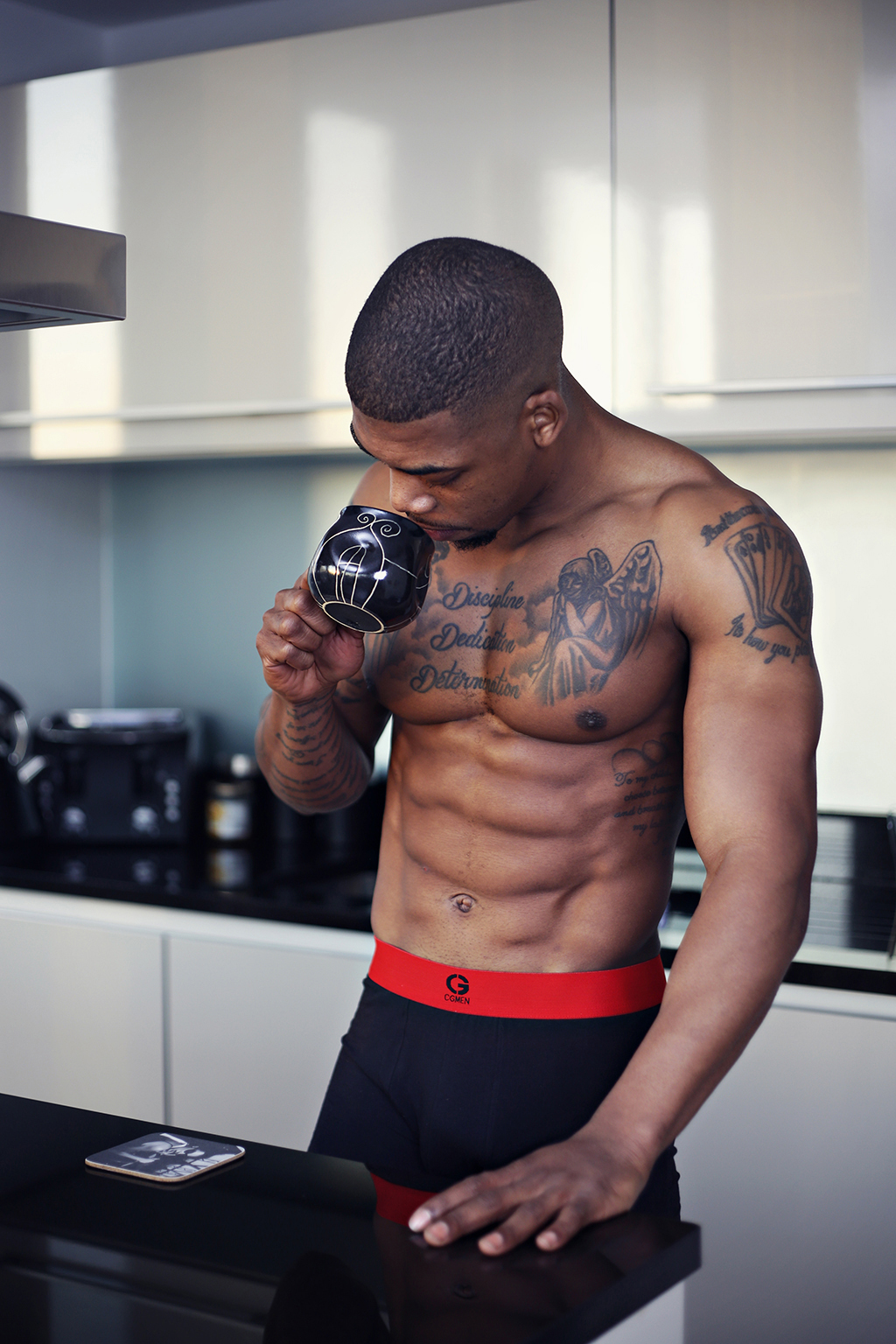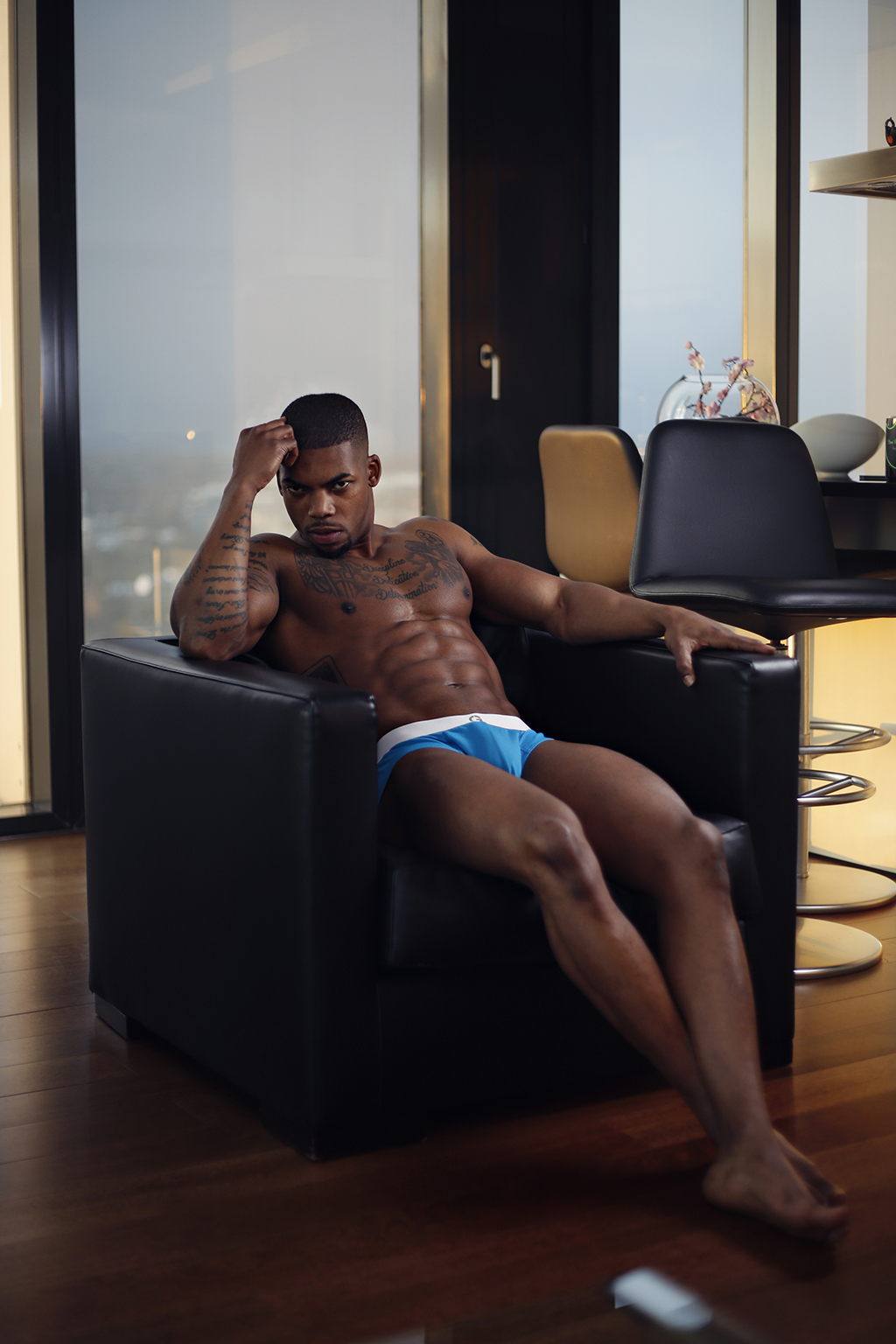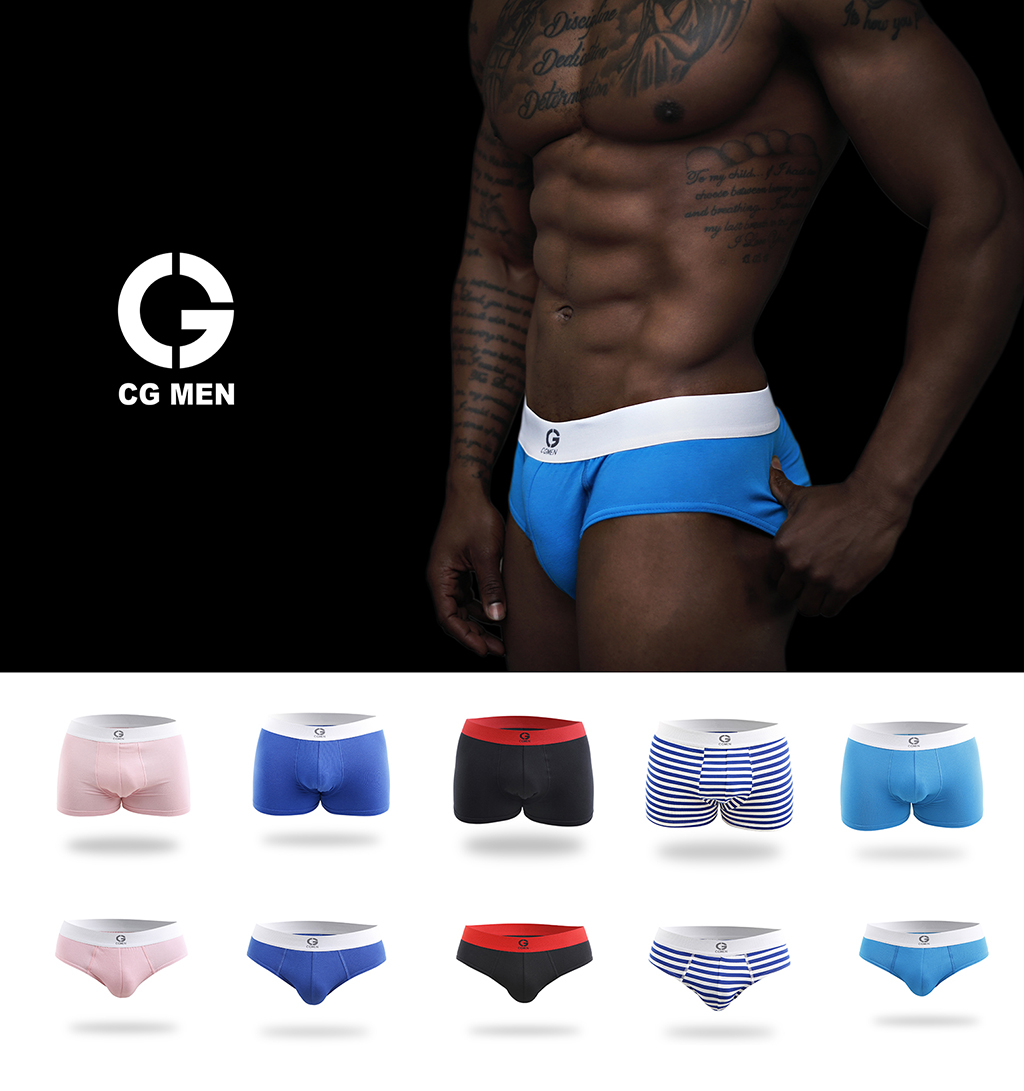 How Lifestyle Product Photography Benefits Your Business
Lifestyle product photography is becoming more important as a means of turbo-charging your product advertisement today. This has also led to some arguments about how to define what a lifestyle photograph is.
In simple terms, lifestyle photography feels more like a documentary style of photography, bringing glimpse of everyday life that does not appear to be stage. Lifestyle product photography is one area of photography where it pays to go the extra mile to secure excellent quality shots as poor shots can impact the success of your website and negatively affect revenue also.
Why is lifestyle product photography important to your business?
Excellent lifestyle photography helps you define what shoppers to your website will see and let them know immediately if it fits their lifestyle. The efficacy of a lifestyle product photography shoot also comes from the choice of the location photoshoot. This allows the customer to see how the product plays out in real life.
Great lifestyle product photography also helps customers to make up their minds about whether they want a product or not. As a decision-making tool, a customer is more likely to purchase from you by seeing a product in use than a product in a sterile white background. The choice of the location for the photoshoot, for example the woods for a mountain climber gear, in addition to informative product descriptions can hasten a customer's buying decision compared to a photo of a bag just by itself.
Good photos also reduce the amount of work that your customer services have to do. Customers are able to see exactly how the product fits for its use or their intended use for it. A typical example would be customers seeing a phone case photograph by itself compared to the phone case installed on the phone. This tells the customer what they need to know about fit and looks without having to call for more information.
Photographs of your products in everyday living gives potential clients the context that helps them better visualize the product. This relatively small investment in lifestyle product photography ultimately increases your potential revenue and saves you money too.
Hiring a lifestyle product photographer in Manchester
Before hiring a professional photographer to take shots of your products for your brochures or website, you should have a brief in mind. This includes things like what type of images you need, your preferences for the location photoshoot, the size of the images and how you want to use them. This helps the photographer to have a better idea of what to offer you and how best to showcase your product for you.
Call us today
Product photography offers you a chance to present your product offerings in a manner that is convincing and informative to a customer. When paired with effective product copy, you will find yourself armed with a killer website with excellent conversion rates.
We at David Silis Photography Studio have the experience to deliver an awesome product photography catalogue for you. Call today on 07449786189 or via email at daviderchi@gmail.com
lifestyle product photographer Manchester