MAKEOVER PHOTOSHOOT EXPERIENCE
I guess you are probing for an experienced photographer who could satisfy you with quality and creative work. Alright, you have found the right person here in Manchester, though.
Well, here you are at David Silis Photography . We promise to give an experience to remember. From Family Photography to Wedding Photography and Product Photography, we have it covered. We are specialised in all sort of portraits and makeover experience, when it comes to product, services and packages, no doubts, no one else in the Manchester offer what we can offer our clients.
Photography is our passion and we put our skills and hard work into your photo to make that gorgeous enough. Bringing out your personality through your photos is our core objective. Besides, our Doors are always open to public so why not come and explore our photographic world?
We will capture your special moments in whatever way you want. We also offer most popular packages for our customers so we can give you the most. We are always ready to travel to wherever you are celebrating your special event.
Of course, we make sure that we complete all orders within 6-8 weeks although images are usually available sooner. If you have a particular deadline or special requirements, you can talk to us at the Studio David Silis Photography when booking.
If you wish to make a video, again we are here in your service. We will make your videos with professional style. If you feel you need a talk come visit us at Manchester or you can contact us with our contact form.
In short, whether you need to capture your wedding moments, engagement, or any other special events, or even if you need a solo picture, family portrait or a couple photo, we are only in your service.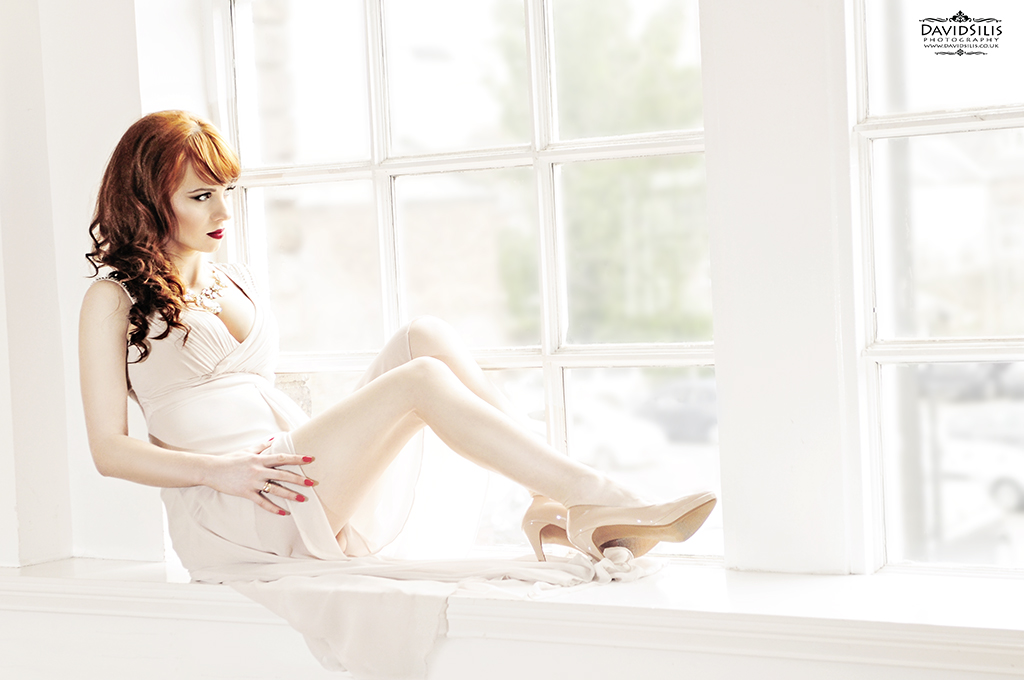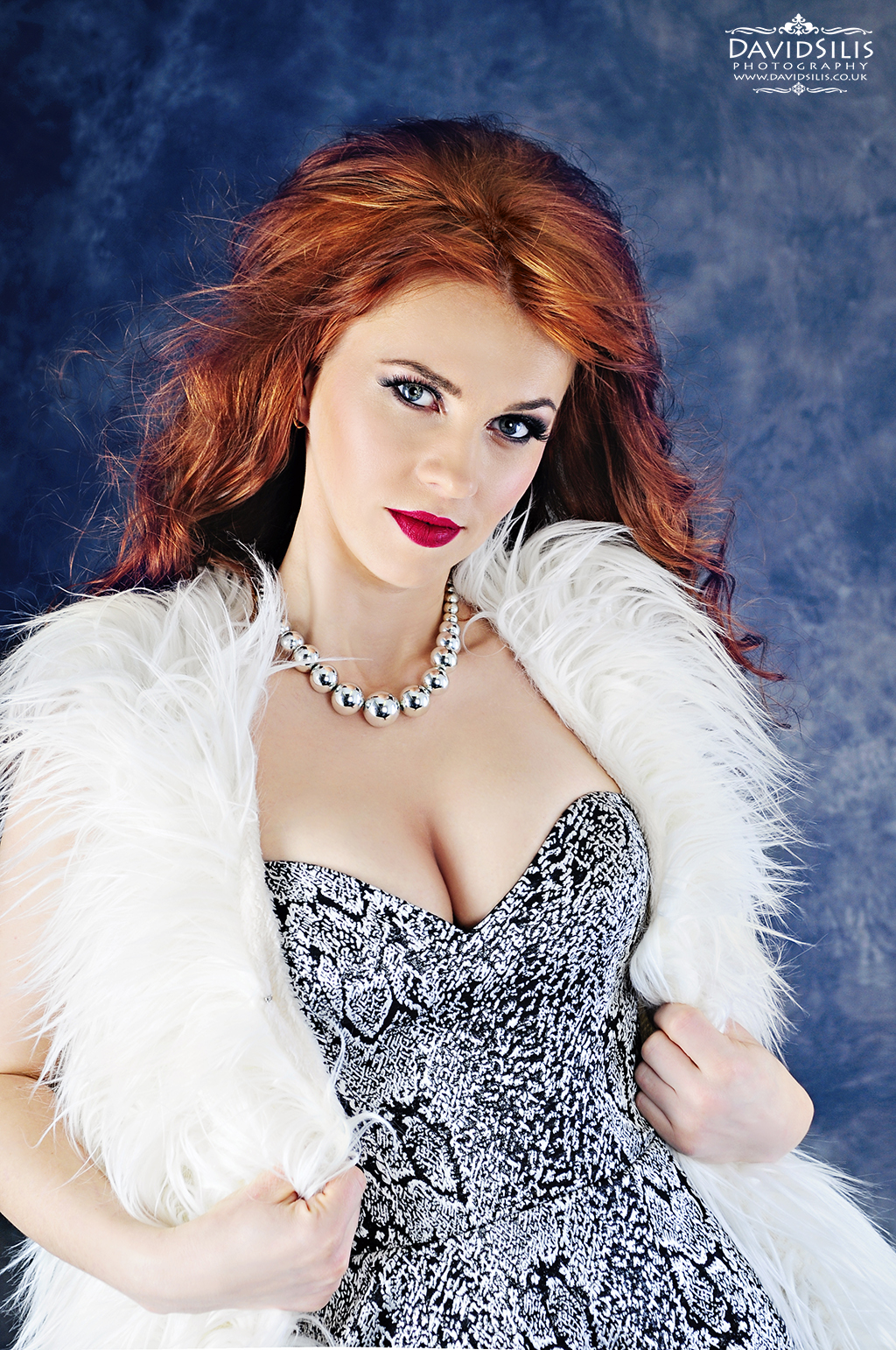 professional photographer near you, makeover photography manchester