MANCHESTER PRODUCT PHOTOGRAPHY
Companies have always been in search of distinctive ways to sell their services or products. It is well-known in the e-commerce business that your company's perceived value of products and trustworthiness is judged by your web design's quality. One of the biggest parts of having a compelling website is having high-quality product photography. This can be the winning difference between no sale at all and conversions. Here at David Silis Photography we comprehend the value of impeccable product photos and we try to establish high industry standards regarding Manchester product photography on a regular basis. We focus on creating transcendent product photos, because we know this is a must in online marketing. Our services also include possibilies for the offline marketing domain, offering products like catalogue product photography or other concepts for print advertising. We work around our clients' ideas in order to achieve a state of art product photo album.
We incorporate the artistic expertise, the studio resources and the available technology into the product photography process, in order to deliver outstanding photography with the help of digital retouching and processing. No matter if our clients need fashion photography that sells different items or mouthwatering photos of food that allure, they are satisfied with beauty and creativity, as seen through our camera lens.
When companies's succes depends on the quality of its photos, they need a skilled, experienced professional product photographer to take impact product photos. You can come with your products at David Silis Photography studio or you can ask the studio to come to your business location in Manchester. Maybe some items are too inconvenient or too voluminous to bring to our studio, so allow us to turn your show room, factory or any other location into a studio for a couple of hours. Even though shooting in the studio might be more comfortable for a photographer, we can turn your location into the perfect location for a photo shoot, by bringing in our camera gear, different lights, even specific background for every type of product you need captured on camera. We will show you the quality work and photography services you deserve.
Even though our ideas are based on some of the current industry standards, we try to improve them constantly, so that we give a specific divergence to your products and brand. Furthermore, our final purpose is to increase your sales thanks to an unblemished product photo shoot by David Silis Photography.
You can take a sneak peek into a product photo shoot for one of our clients in order to perceive your forthcoming product photography experience.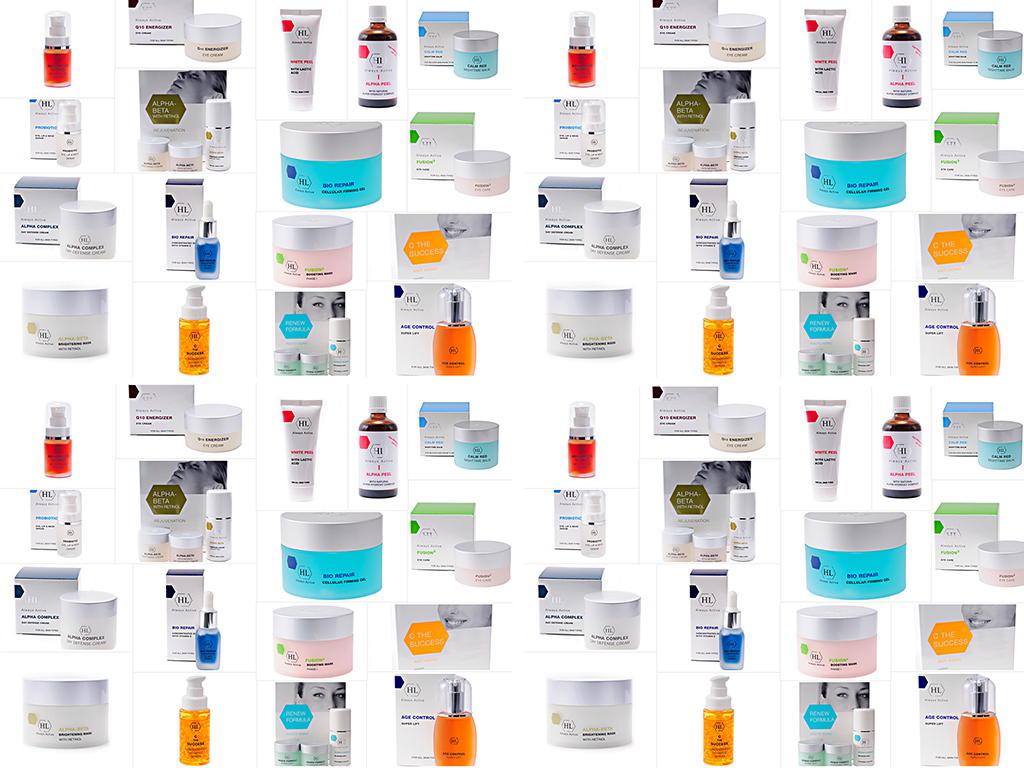 products photography in manchester