MODERN WEDDING PHOTOGRAPHER MANCHESTER
The wedding day is one of the most important days in a couple's life and a professional wedding photographer will assist the newlyweds in creating the perfect mindfulness that will be timeless in their hearts and photos. Even though every time it's about different ideas, wedding themes, colours, kind of moods, we use distinctive techniques, styles and creative ideas to capture the elegance of every wedding.  We take great pride in establishing high quality services for you and satisfying your needs when it comes to such an important day.
Our mission is to help our clients get the wedding they want, knowing how stressful the preparations for the wedding can be. A skillful wedding photographer will perceive a way to make the bride and groom enjoy the alluring setting and worry less about the preparation. As a wedding photographer you can advise your clients to go for a pre-wedding photo shoot as well, so that you can get to know each other better, to release the tension from the big day. That way, the couple will be familiar to you and the photos will have greater and more creative perspectives.
Whether you have a list of locations for your wedding day or you need us to help you with some creative distractions from the tight schedule, David Silis Photography is the perfect choice when it comes to wedding photography. We'll make sure we capture all the essential moments: before the ceremony, at the church, the ceremony, at your reception venue and everything in between and what you want to remember. It will be like a documentary of this special day, that you will be able to relive in the future.  As a photographer, you don't have to interfere and capture spontaneous photos, because everyone will look natural, not being shy in front of the camera. You also have to take portrait photos of the bride and groom, guests and families. You can take series of portraiture photography at the church, the reception venue or any other location that will turn this day in a fairytale. You can even take the bride and groom only for a couple of minutes for a more personal photo shoot, away from the worries.
At David Silis Photography we understand the importance of creating a marvelous wedding memory, because we want it to last a lifetime. We try to ease the whole photographic process by making it enjoyable and comfortable for the happy couple. We will make your wedding day look in photos like it's in reality: magical. We also know that our clients' family and friends are a vital part of their lifes and memories and we can satisfy their needs no matter what the wedding customs or traditions required  to be acknowledged for their wedding in Manchester are. A wedding is the commitment our clients make one to each other and we give them our commitment that our services are impeccable and the results will perfectly suit their demands.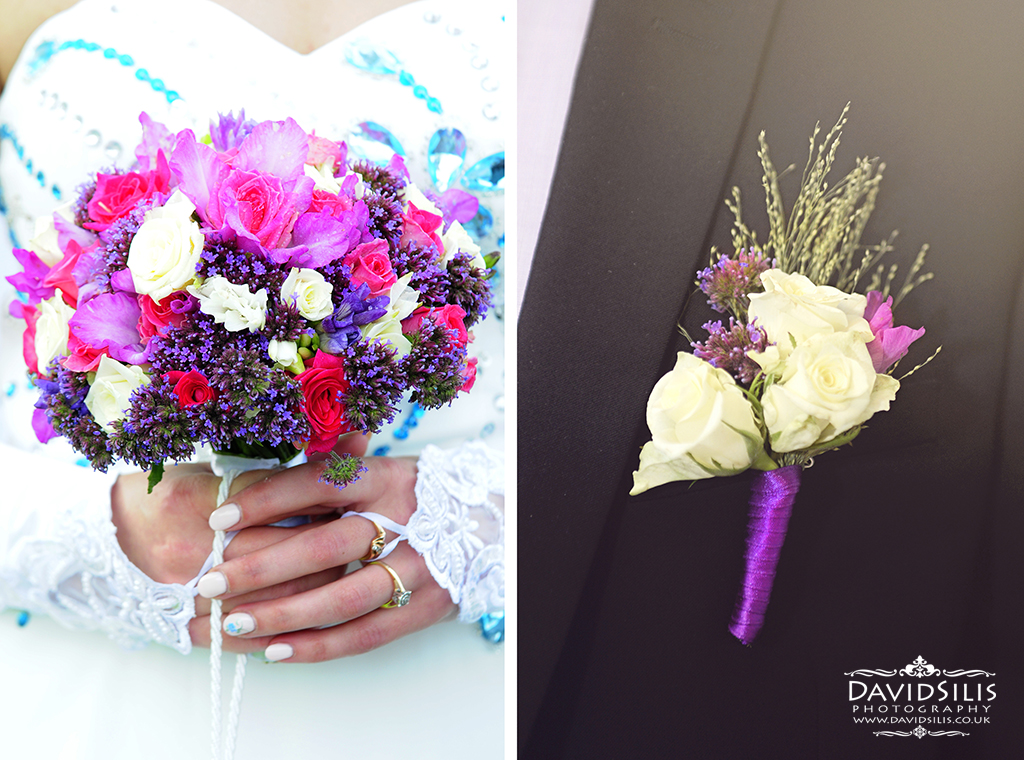 MODERN WEDDING PHOTOGRAPHERS MANCHESTER
We are offering full suit of photo services in cheshire ( Manchester, Liverpool, Wigan, Warrington ) We have a few photography packages for your wedding day . Please check our wedding portfolio and make your choice. Usually we shoot in modern-romantic style, in wedding photography, you can always choose the style- vintage wedding photography Cheshire, modern wedding photography Cheshire, contemporary wedding photography Cheshire, wedding photographer, photographer Manchester, wedding photographers, best wedding photographer. Pre-wedding photography, pre wedding photo shoot, wedding photography in manchester. To get a quote, please feel free to contact us.