Newborn Baby Photography Warrington Photo Studio
Babies are considered to be a blessing to any family- whether the pregnancy was planned or not. Welcoming a newborn baby is a time when everybody gathers to commit to the memory. Most families today suggest that hiring a good, professional photographer to take pictures of the newest family member is probably the best way to capture the memories.
Newborn baby photography is becoming popular. With the emergency of social media, gorgeous images of a new child can be shared easily. A photo session can be amongst one of the best ways to bring family members together. And if not all the family members can make it for the new born baby's arrival, photos can give them a good first look.
It has been established that newborn baby photography is a common choice amongst people. There are many benefits of getting an expert new born photographer. These include:
A new born baby tends to change really fast. They will be curling their toes once, grow up fast the next. Therefore, parents have a natural desire of raising their kids in order for them to capture the moments well.
The photos can become really creative. As opposed to taking pictures of the child through natural measures, a professional photographer can add to the concept of the images and make the images stand out and more memorable.
A good photo session will offer several memories that the family will cherish forever. Pictures do not capture the moment. However, they do serve as a good reminder of when you were very excited to have your first child and a realization that you are not a parent.
Thus, there are many benefits of hiring a professional photographer to get your baby pictures well. The pictures of professional photographers vary depending on the photographer you choose. Your searches will depend on where you live.
For people living in Warrington area, finding a professional baby photographer can be a time-consuming task but if you want a sure shot option, David Silis is one of the best photographers there are. What stands out the most about David Silis is the following:
Expect Amazing Pictures: If you want quality and if you prefer quality over any other measure, David Silis is your best bet. David Silis takes some amazing pictures that are not just unique but extremely high in quality. These pictures are unique, they are exemplary when it comes to quality and they will invariably stand out
Affordable: Unlike other photographers, David Silis offers some of the most affordable packages when it comes to taking good pictures. You can get some of the best packages at the best prices
Black/White Photos, Colored Photos: David Silis takes black and white and colored photos which make them stand out the best amongst the crowd. All of these pictures are highly unique and they are all captured in different shades to make them stand out.
All and all, if you are looking for a good professional photographer in Warrington area, David Silis is your best choice.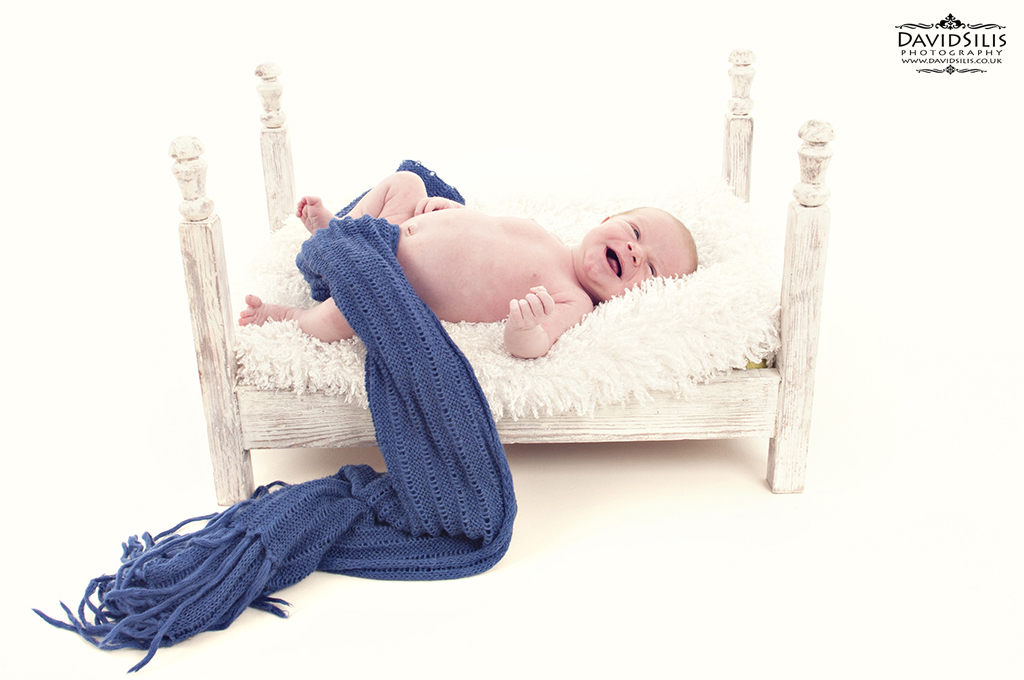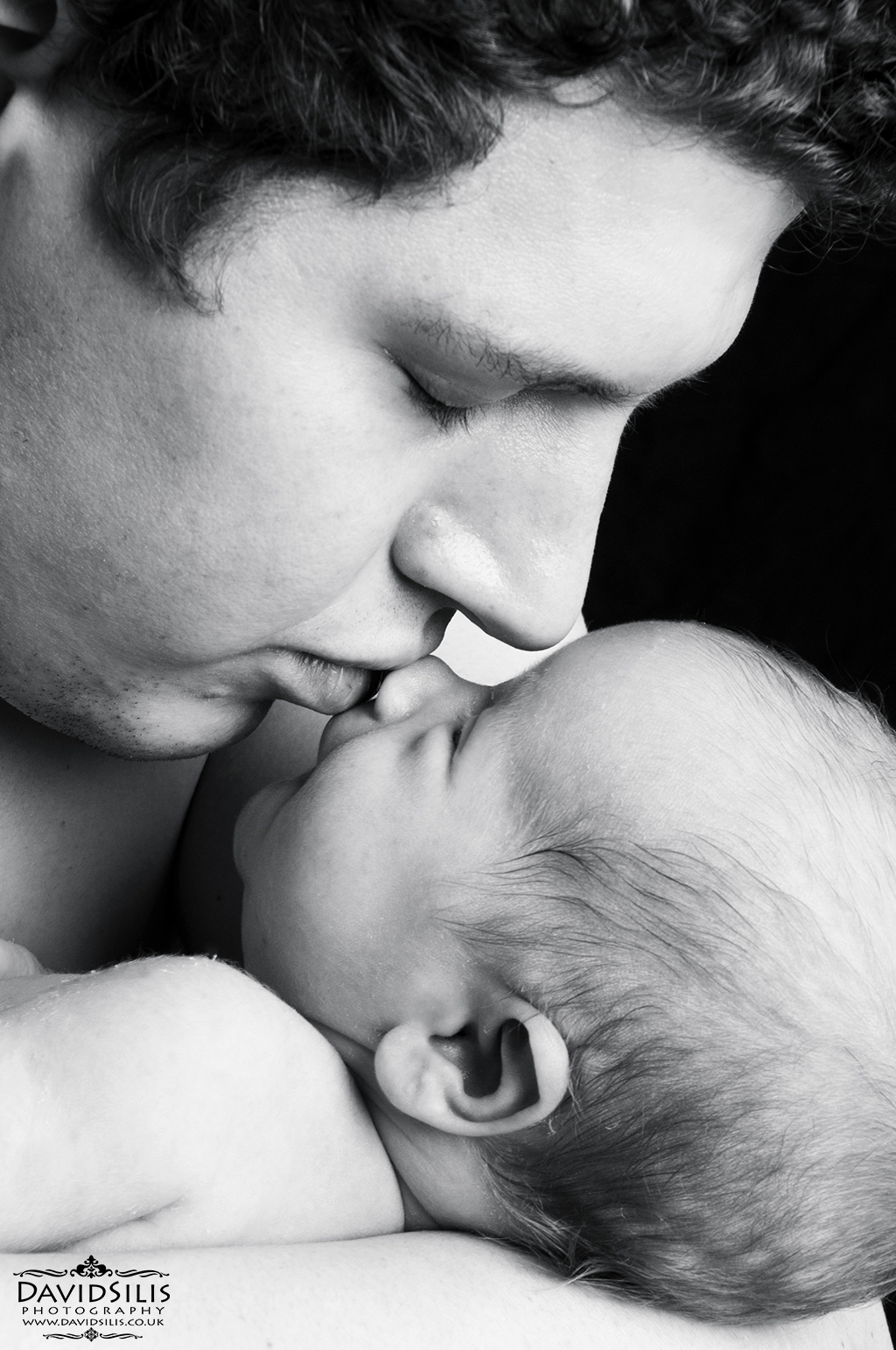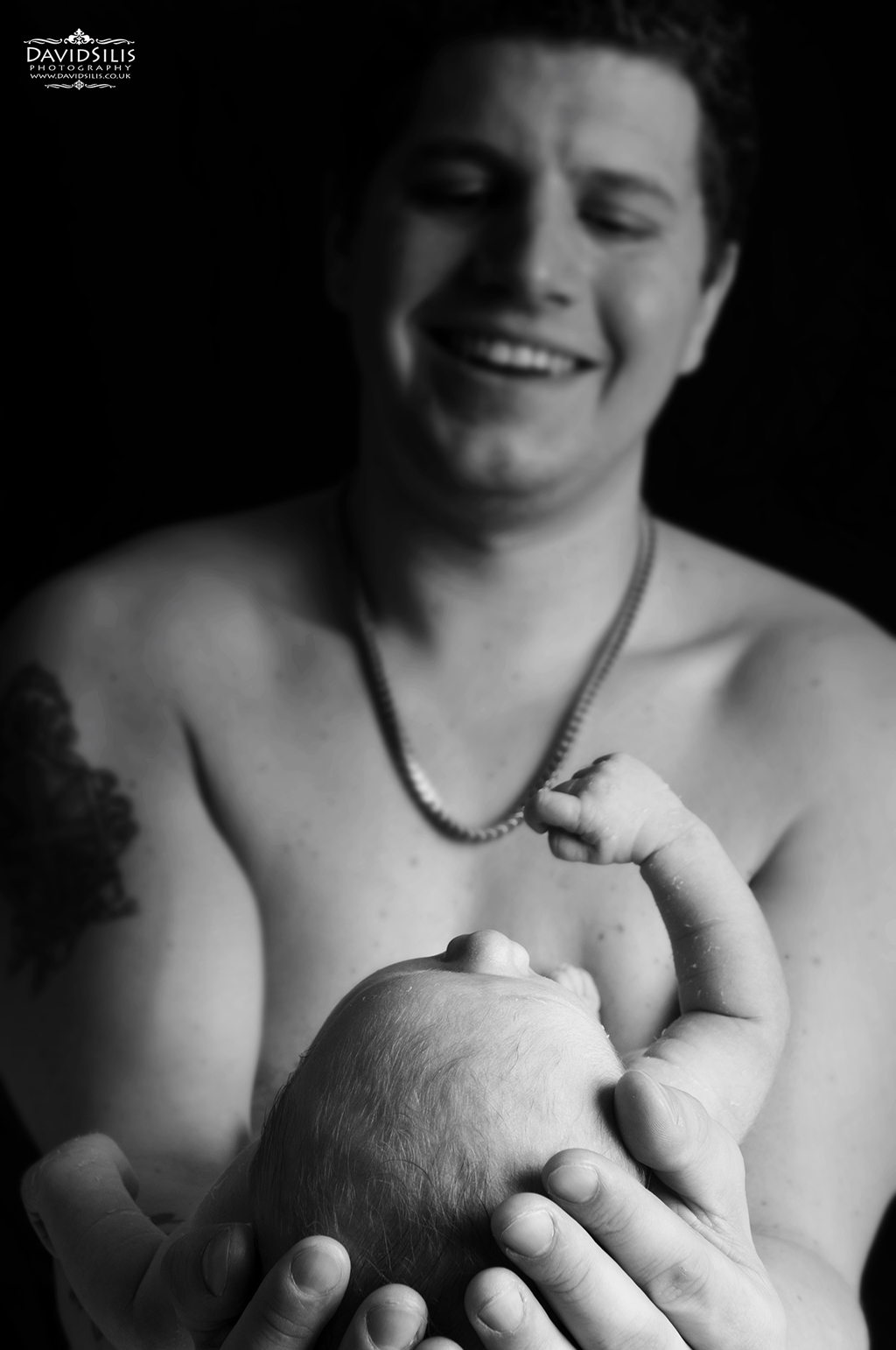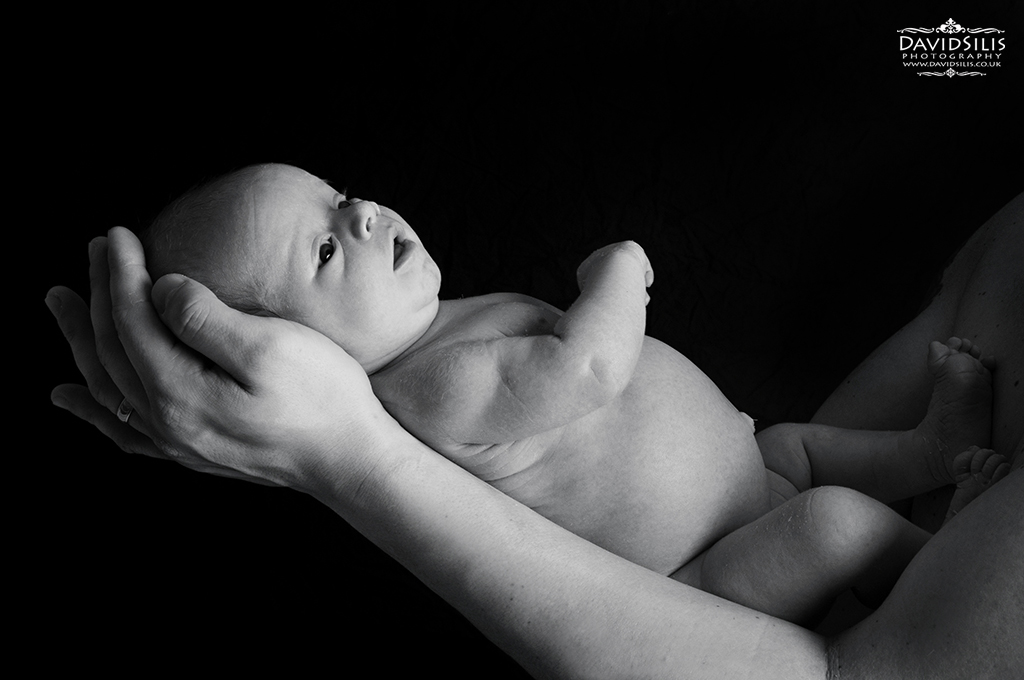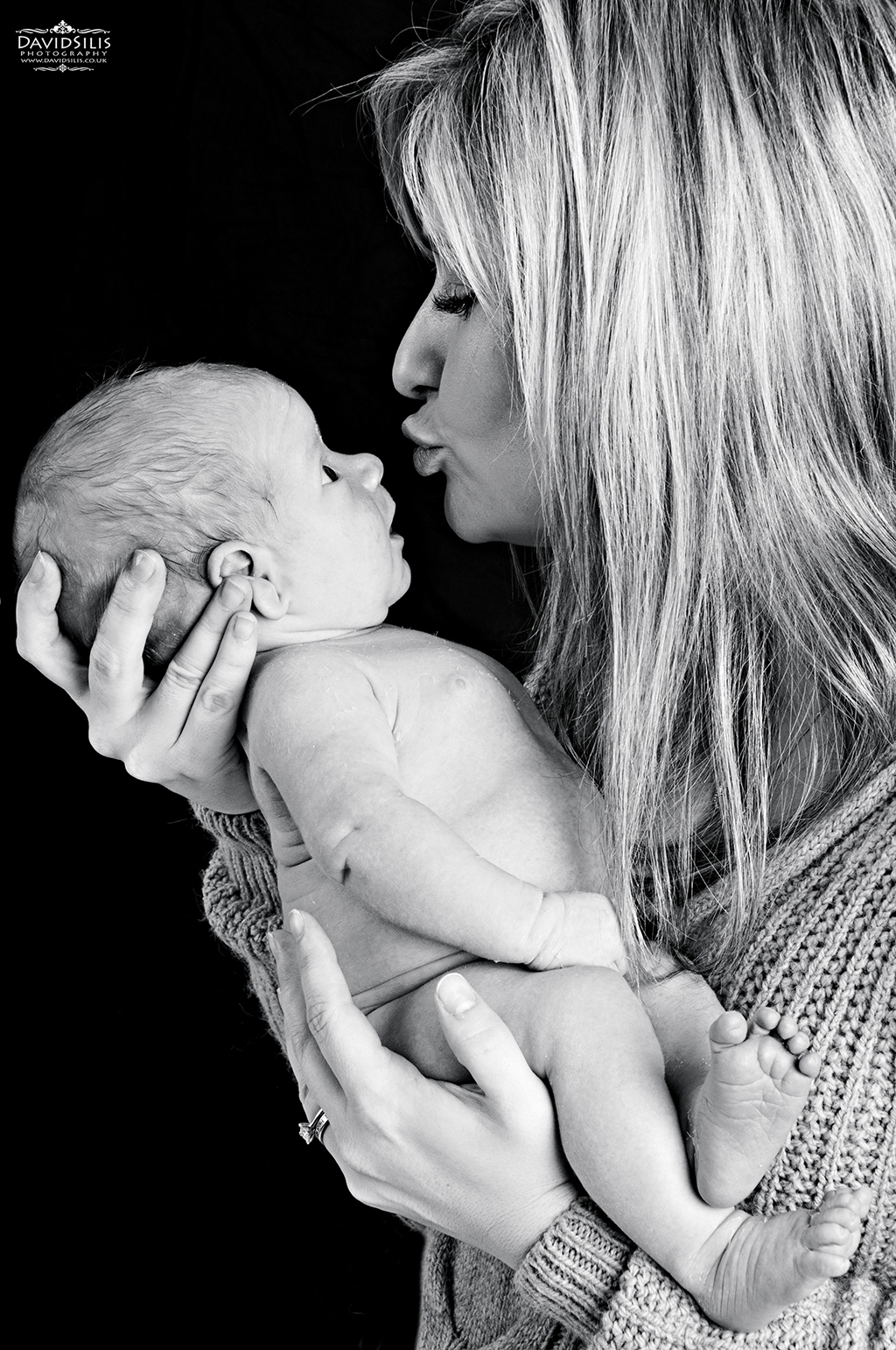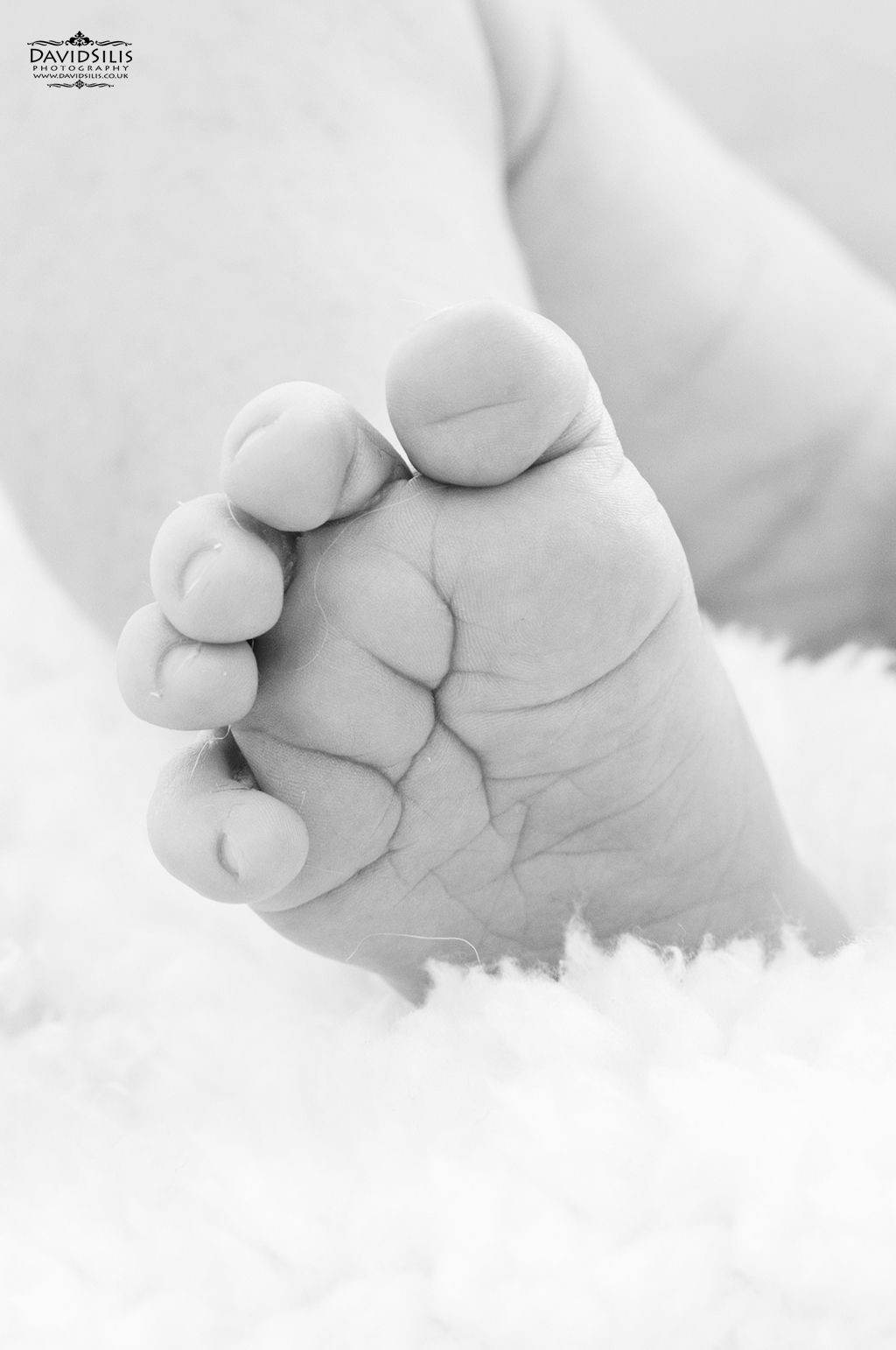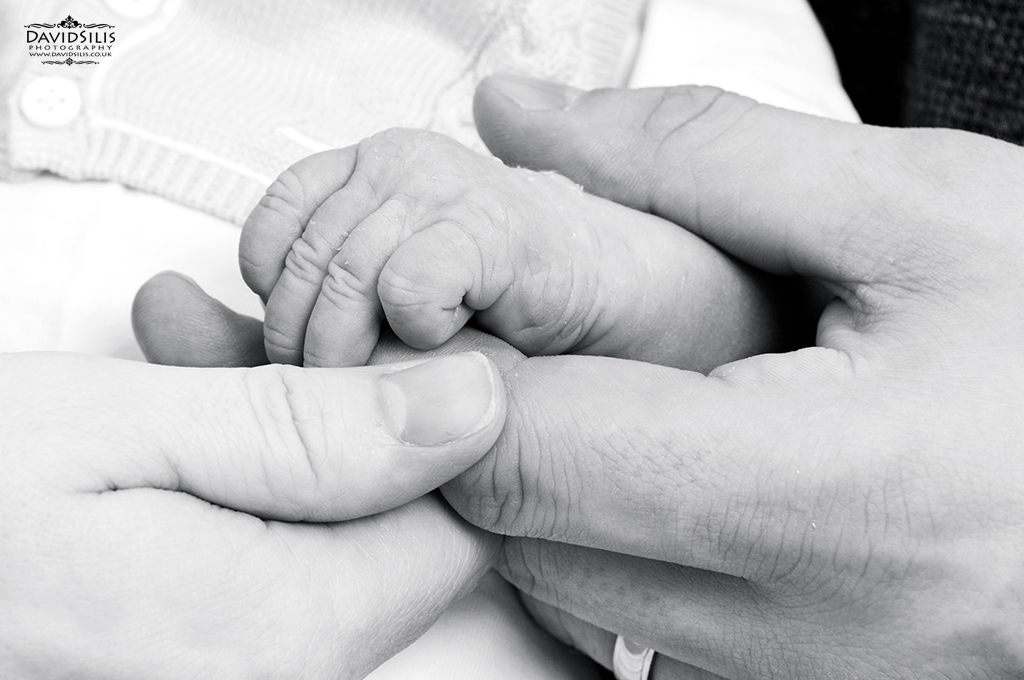 newborn baby photography warrington