PRE-WEDDING PHOTO SHOOT
A wedding is one of the most important moments in a couple's life and at David Silis Photography our passion is to capture those perfect moments for life.  But a pre-wedding photo shoot will make those pictures even more priceless in sync with a timeless feature. This particular photo shoot is about immortalising the enjoyable moments before a wedding, that will turn into memories one day. You need your pre-wedding photography to be intimate, imaginative and authentic and your photographer to capture all the stories behind the imagines, as well as the every day happening small thing.
Maybe during the big day the clients will be tensed already and you don't want to add another thing that they would have to deal with – smiling and acting genuine in front of a man they've never met. It is more effectively for the couple to take a few hours to spend with the person that will capture all the moments of their big event. They can expose their ideas about how a perfect wedding looks like to them and familiarize with the photographer's style during a pre-wedding photo shoot.
As a wedding photographer, you are given the opportunity to know your clients better during a pre-wedding session. The happy couple becomes more comfortable with the camera and with the man behind. It is like a compatibility relationship that has to be built and it has to begin with a little bit of time before the big event. You can give the bride and groom some ideas for the wedding day regarding the photo shoot, especially if you've visited the locations one day before. A bold artistic vision will help you create a distinctive photo album, based on the couple's peculiarities.
Whether the client selects some locations for the pre-wedding photo shoot or it's the photographer's job, David Silis Photography is flexible with the locations in Manchester. In fact, a photographer's job is to turn every location into a perfect spot for photo shooting. Also, given the fact that most likely will be a photo shoot session outside or maybe in poorly lighted places, I will make sure that this is not an issue for the session, because bad light can be turned into good light. Even if a place is out of my comfort zone, my camera gear and post editing skills will turn your pre-wedding photo shoot into a never-ending story. The pre-wedding photo shoot helps me build a connection with my clients which results in outstanding wedding photography.
With David Silis Photography be sure you'll have topmost fun and the merest of stress. I can capture the beauty of a couple and the elegance within due to imaginative angles and photography techniques and give the bride and groom time to enjoy their day before the wedding without unneeded obtrusions. For a preview of your pre-wedding photo shoot catch a glimpse of it through the following photos, taken at Salford and other places in Manchester.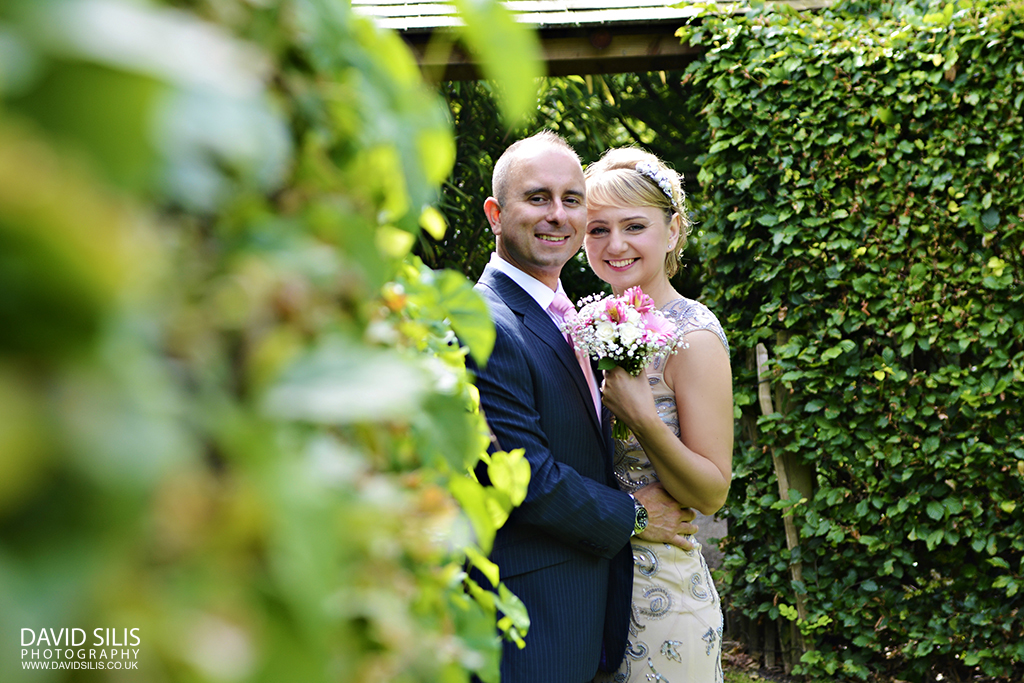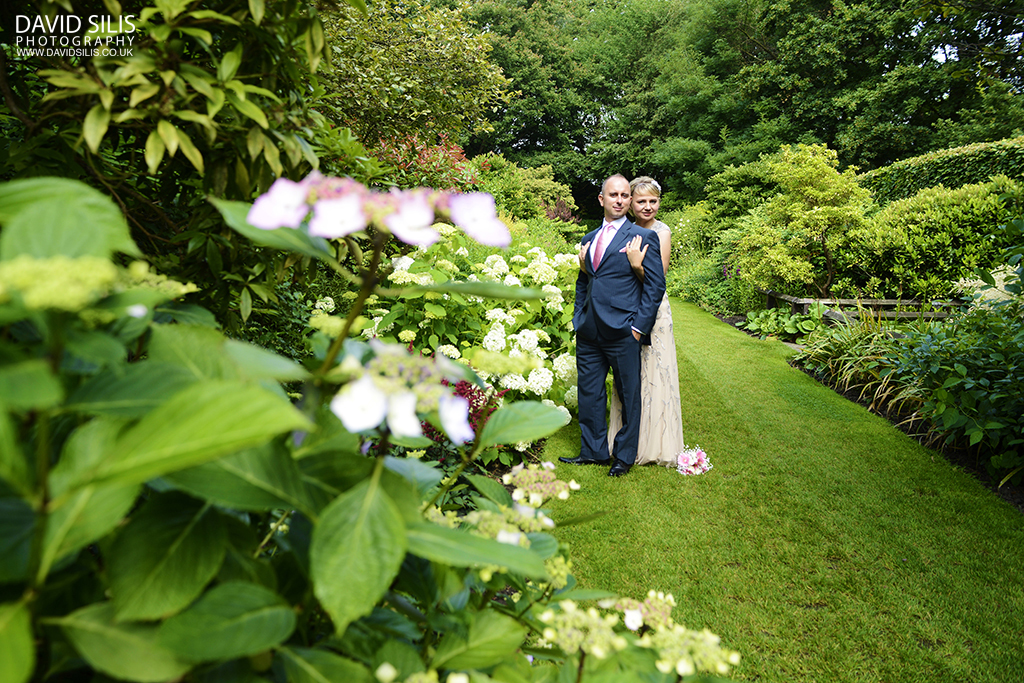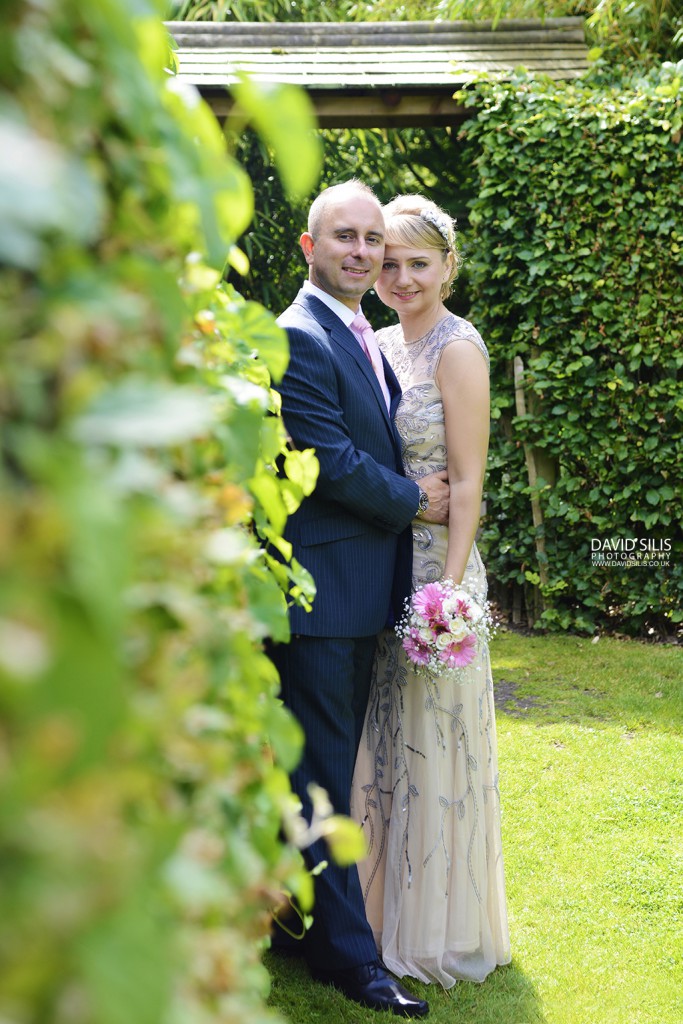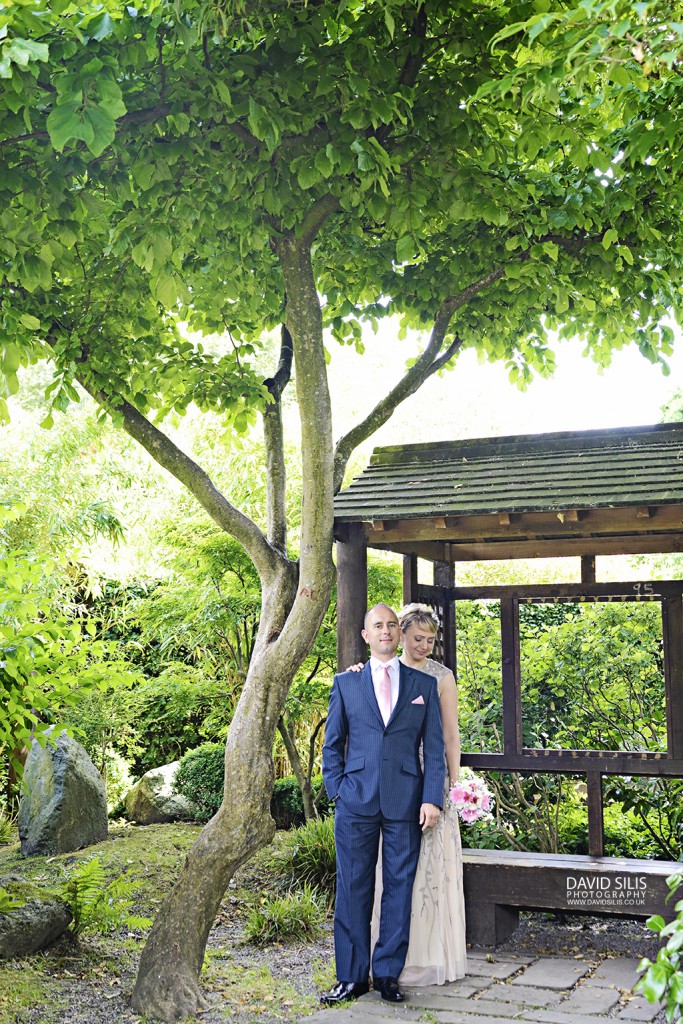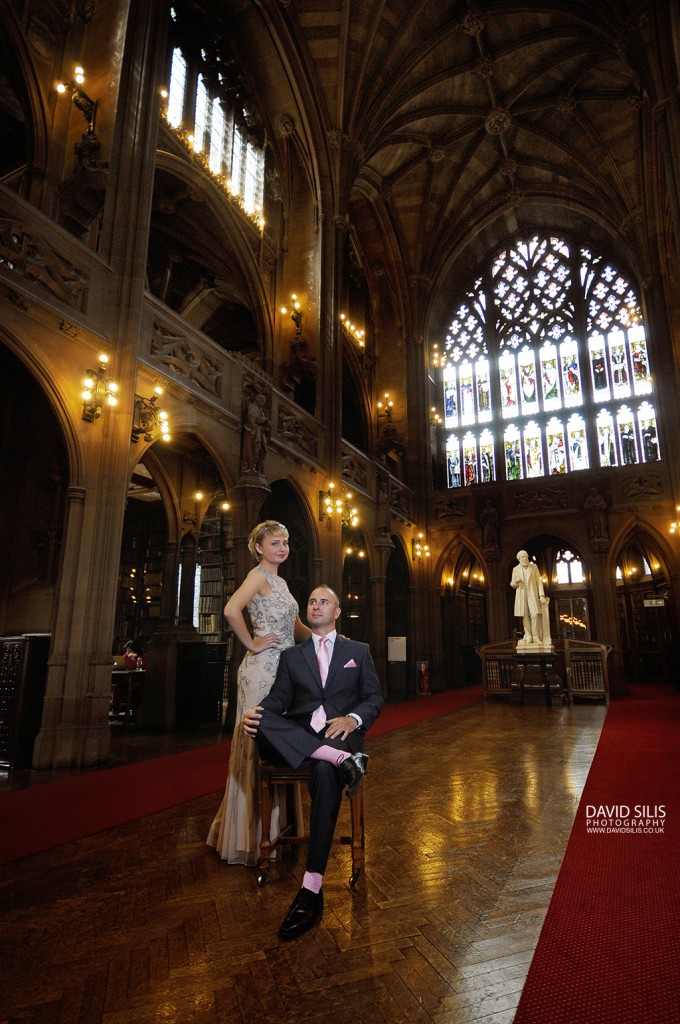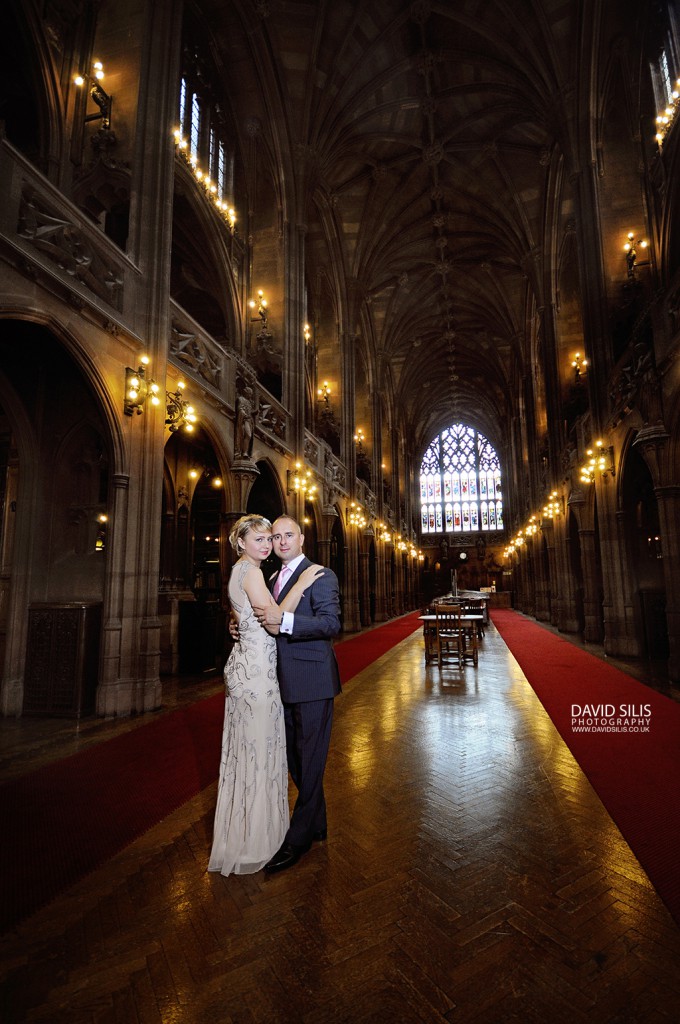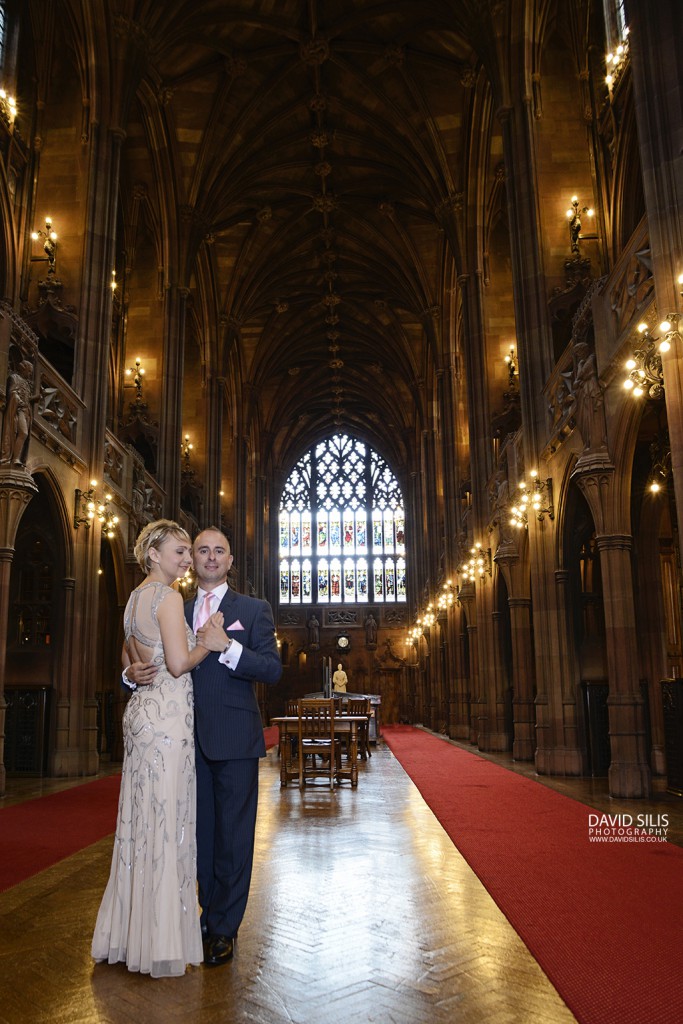 manchester wedding photography