Unique Photography Services Offered by Published Photographer.. David Silis is a famous passionate photographer based in Warrington and he is the owner of The David Silis Photography studio. The studio is renowned for the impeccable photos they shoot. Many famous companies and publications like WAVE Magazine, Evoking You, The CHESHIRE Magazine, and BLUR Magazine have displayed the excellent photographs that David Silis takes for them.
These days, the use of published photographers Manchester UK is on the rise. Many businesses depend on excellent quality photographs to sell their products and services across to people. This is more common in the world of e-commerce. It's not something out of the ordinary that many customers judge the value of an e-commerce company based on the quality of pictures they share. This is when they can rely on David Silis and his team of talented photographers. They provide any type of photography service, some include:
Themed Photography Services
 What makes this studio a great one is their themed photography services. Recently, their newest creation is a marvelous one. The photography depicts old tribal cultures. It is about an independent strong woman who is confident to roam the earth in the wilderness, with animals around her. The tribal themed photographs represent much more about a woman. It shows how comfortable she can be around animals, creates a strong bond with them, carries her beauty gracefully, and does not worry about anything at all.
To make the entire experience even more exciting, they offer full services from the beginning of the shoot to the end. This means that they attend to the most smallest, yet important details of photography. They attend to makeup, give unique hairstyles to match the theme, and work all the way to end details of retouching the photographs to printing them. For their themed photography sessions, they shoot in open locations, or within their studio to add the "wow" touch to their pieces of art.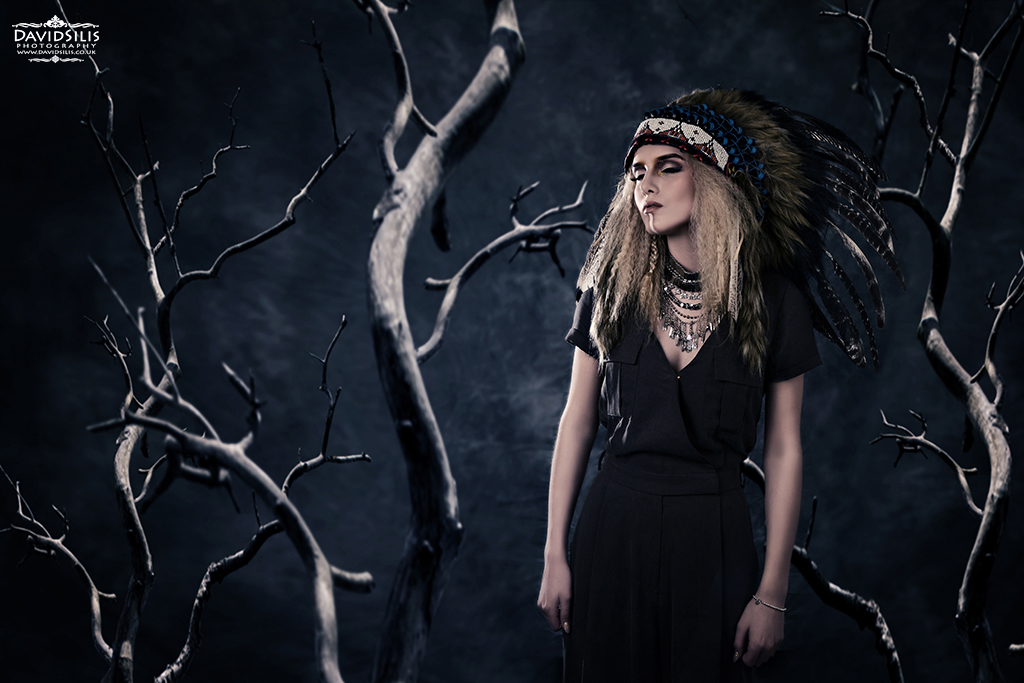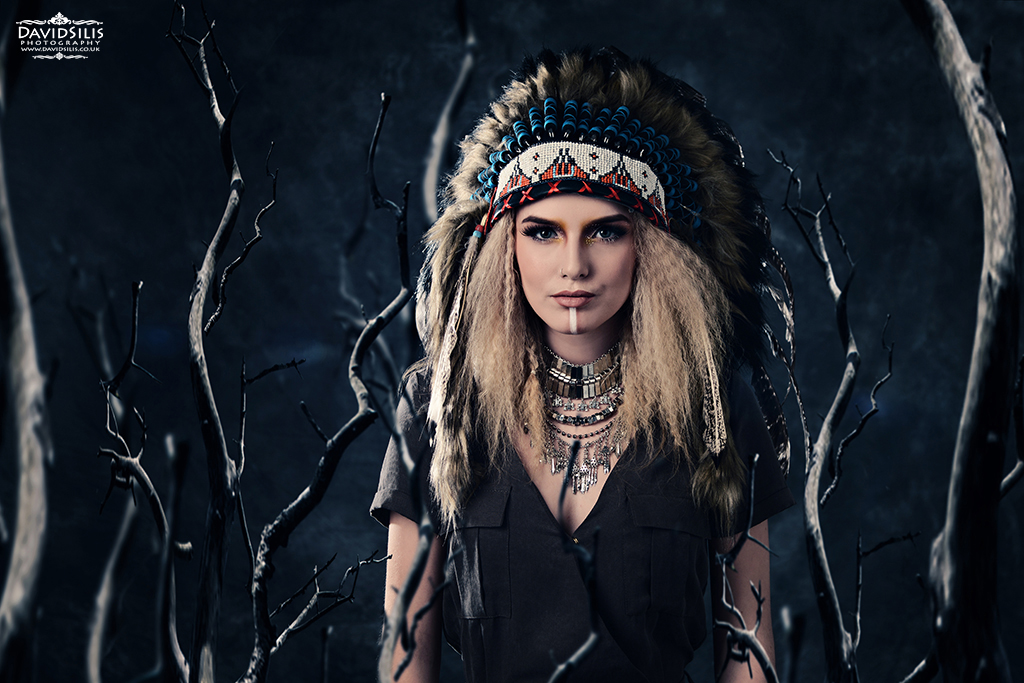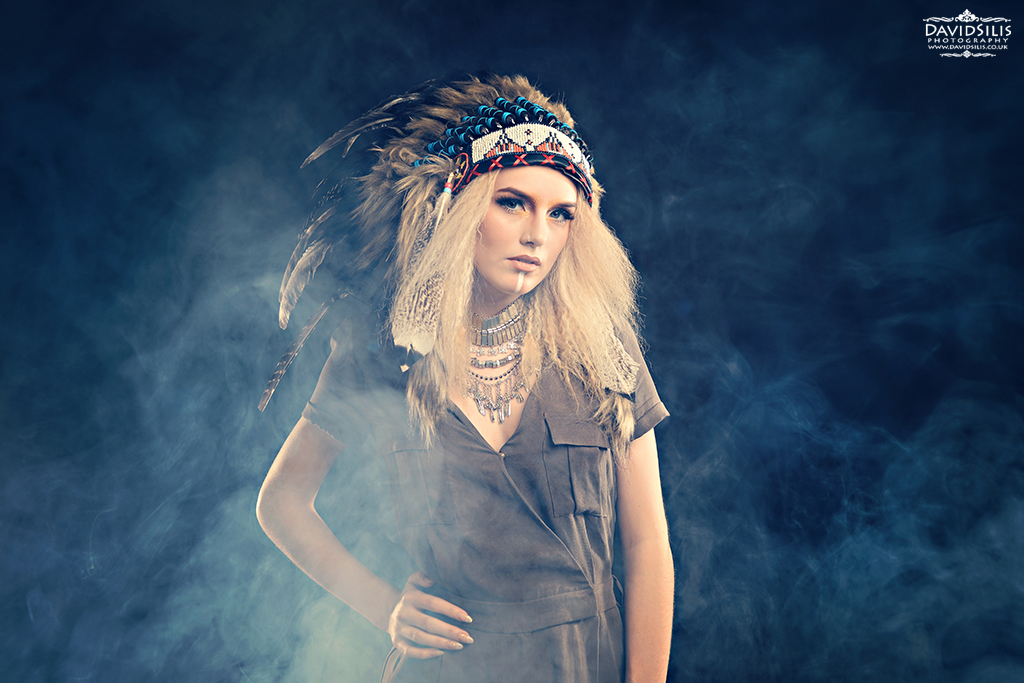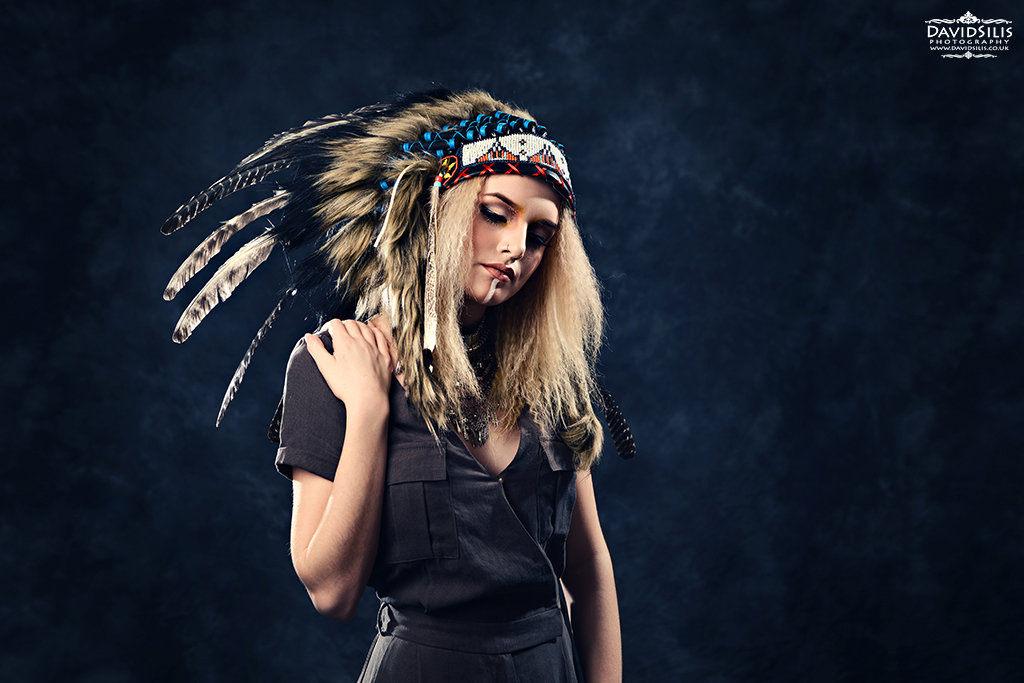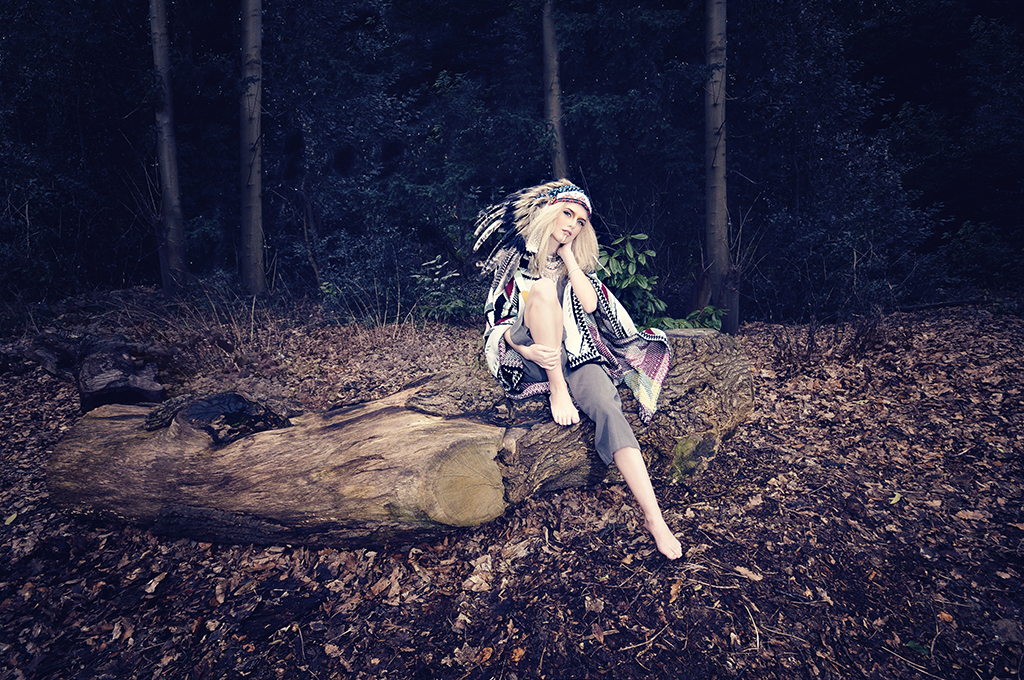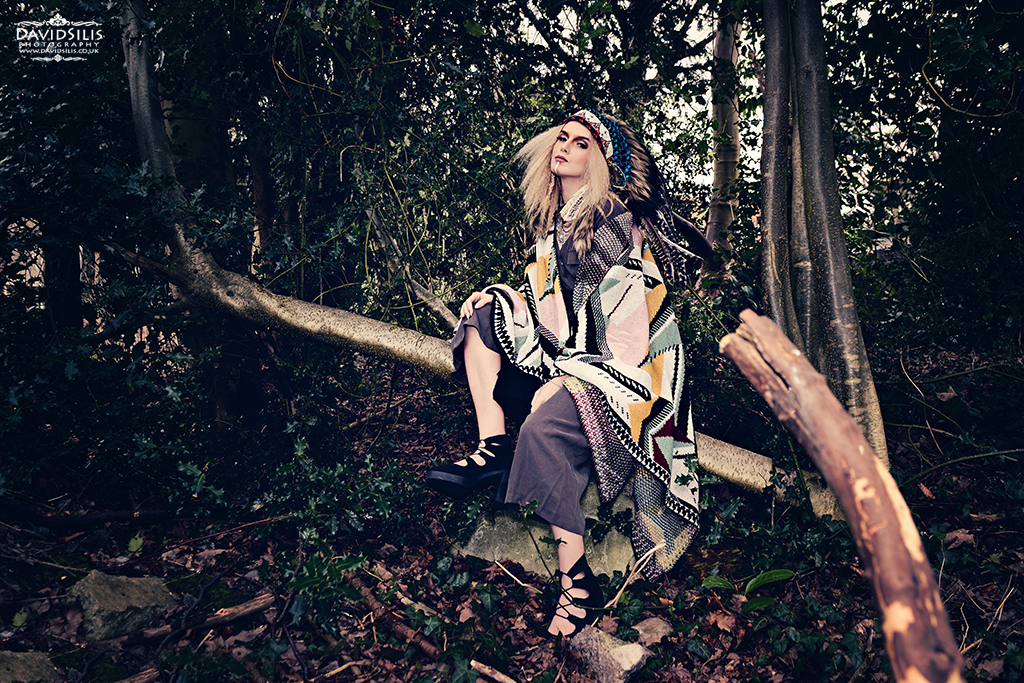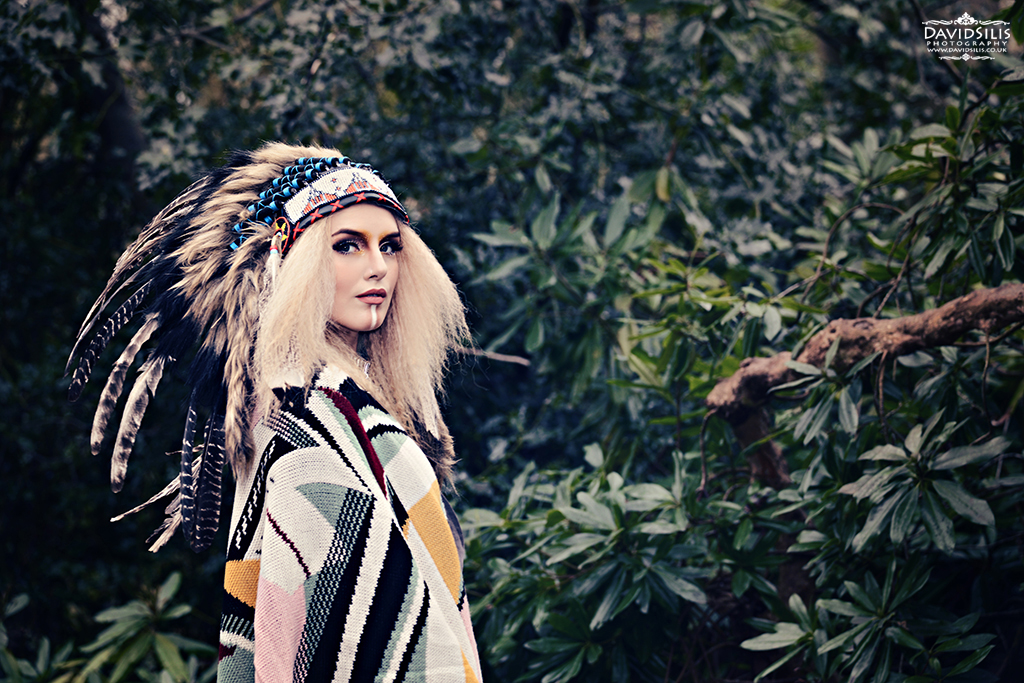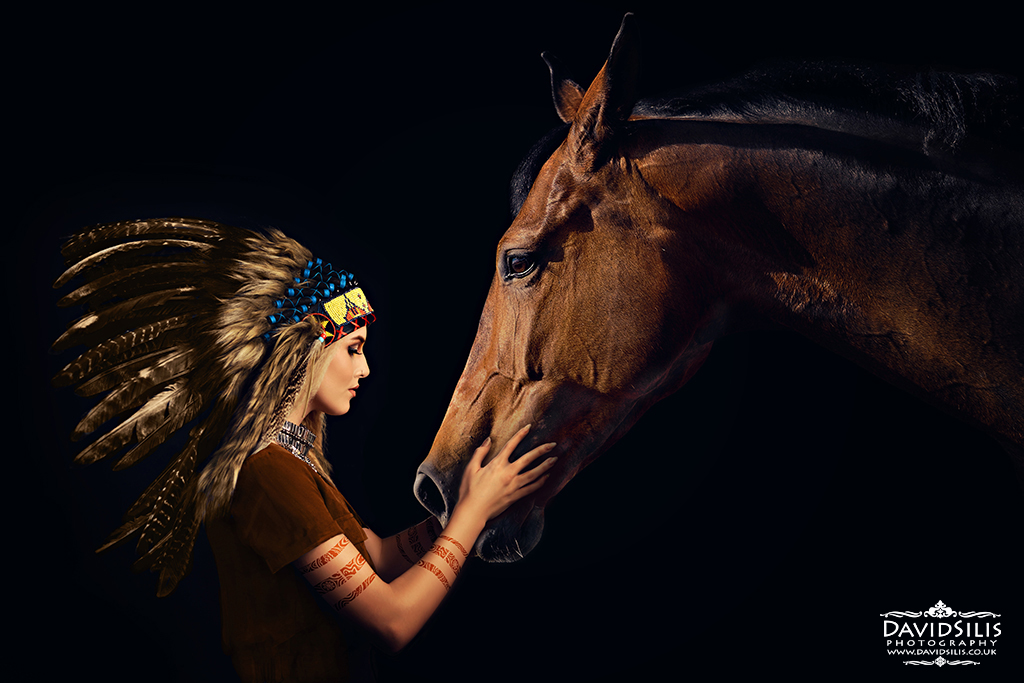 published photographers Manchester UK