How to Choose a Wedding Photography Service in Warrington
If you're looking for the perfect photographer for your wedding in Warrington, it can be tough to know how to narrow down the options. This is made even harder by the fact that you have so many other things to worry about when you plan a wedding, like the cake, the decorations, the guest list, the venue, and the food, among others. Every bride and groom want their wedding to be perfect, and for the day to go off without a hitch (except one, of course!). So how do you know which wedding photography service Warrington is best?
Do You Like Their Photography Style?
First, it's important to have some idea of what wedding photograph style you like. Do you want them to look posed or more natural? Are you looking for someone who does fun, new age photos for the quirky couple? If you don't know, take a moment to look through a photographer's gallery. If you see things you like, you might decide to pursue that photographer further. If you find one photographer too boring or too "out there" for your wedding, then you can move on to someone else. Understanding what you're looking for in your wedding photographs is the key to choosing someone you'll be happy with.
Are They Experienced?
Second, you'll want to ask the photographer if they've shot many weddings (if at all), and if any of them were in some way similar to yours. For example, if your wedding is completely outdoors, you'll want to know if they've shot at outdoor weddings. Your wedding photography service Warrington should be experienced enough that they make your big day easier, not harder.
How Do They Handle Post-Production?
Finally, you'll want to know what happens after shooting. Be sure to ask your wedding photography service Warrington when you'll get your photographs, and whether or not they edit the photos before sending them to you. It's important to know what you're paying for – if it's coming down to the choice between only a few photographers, understanding their post-shoot process can be a deciding factor. Above all, the best way to choose a photographer is to simply do your research and know what you want.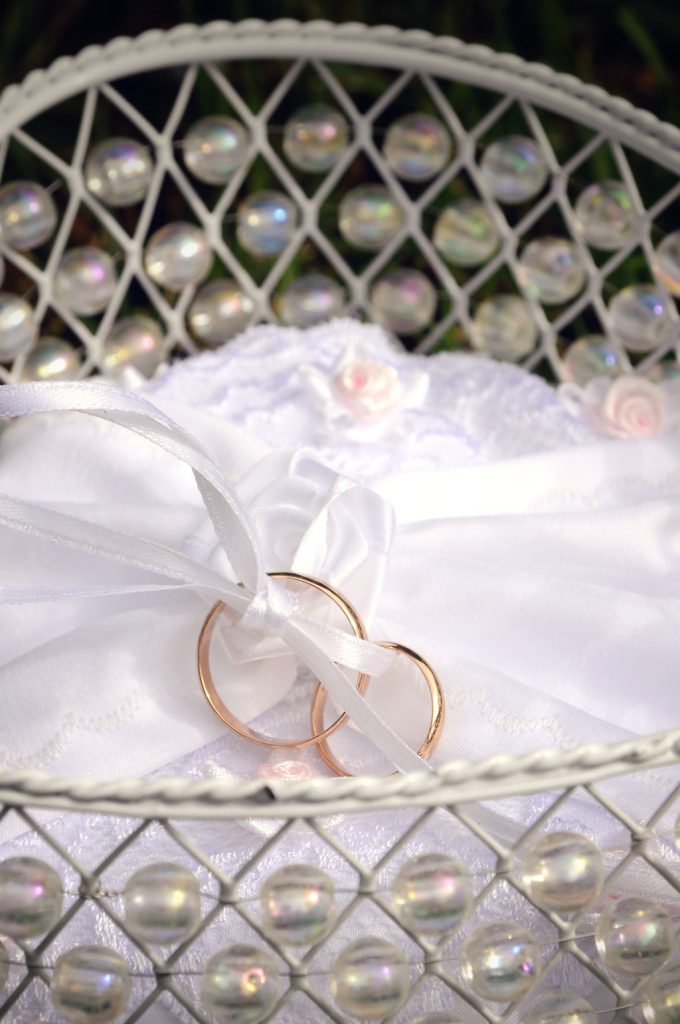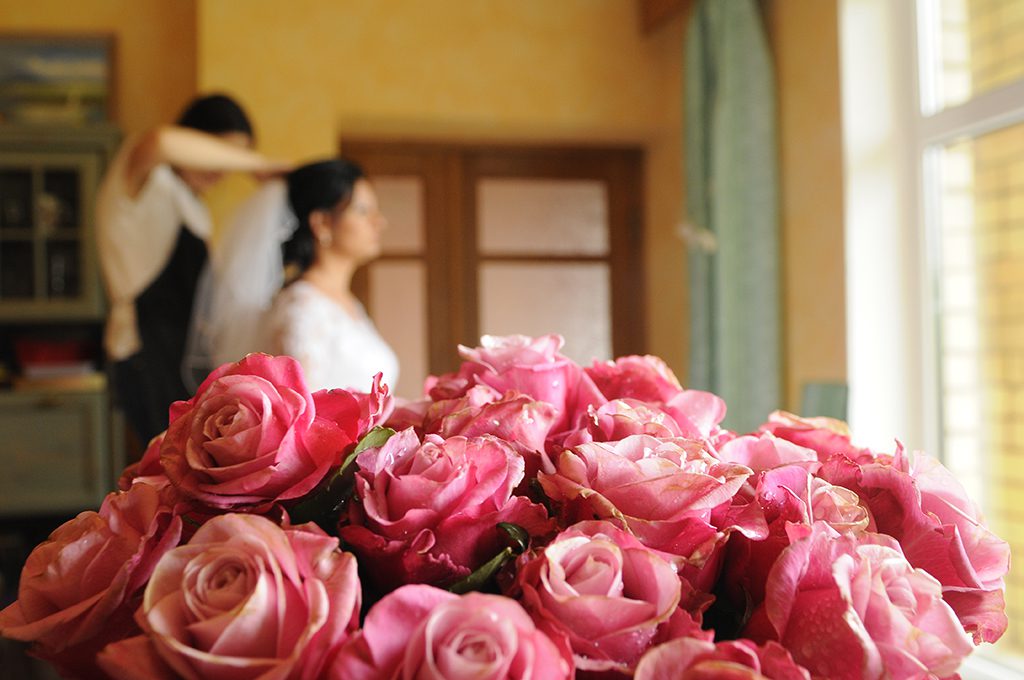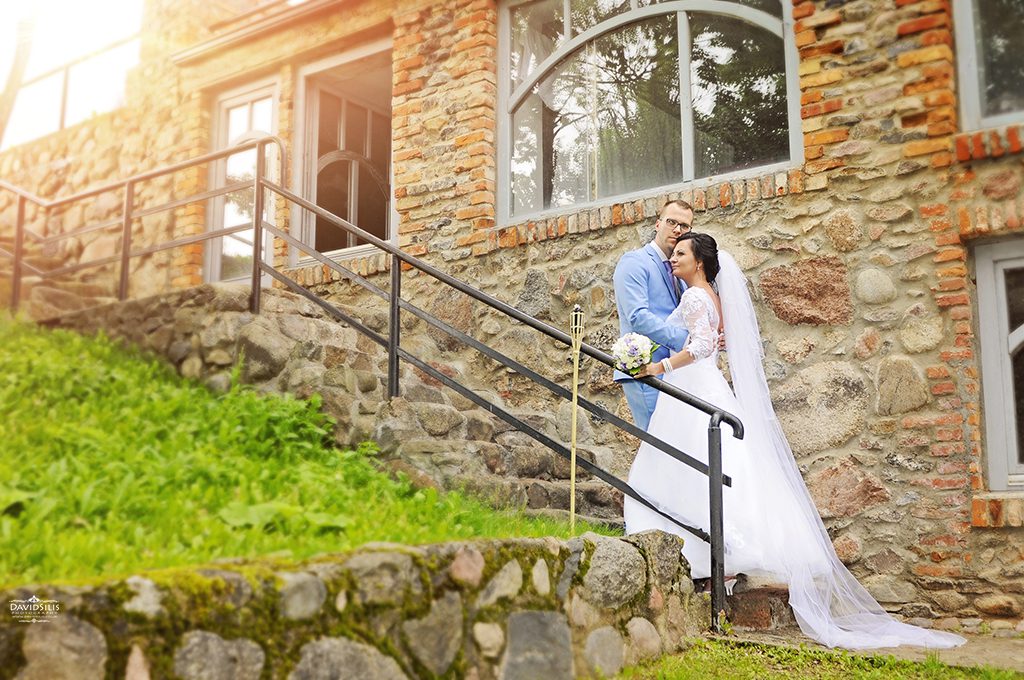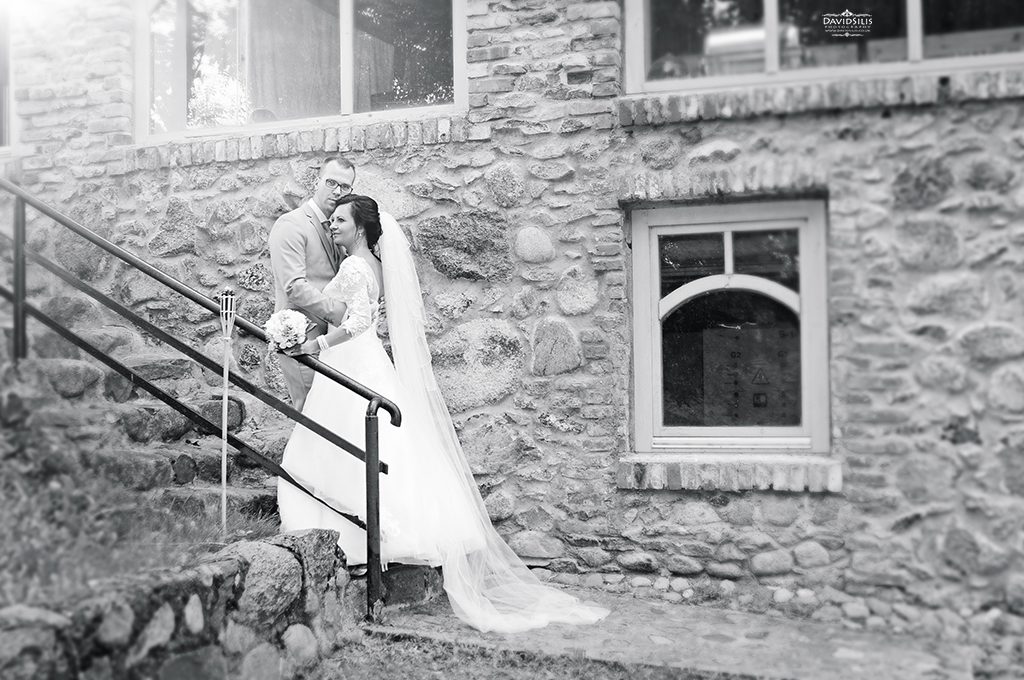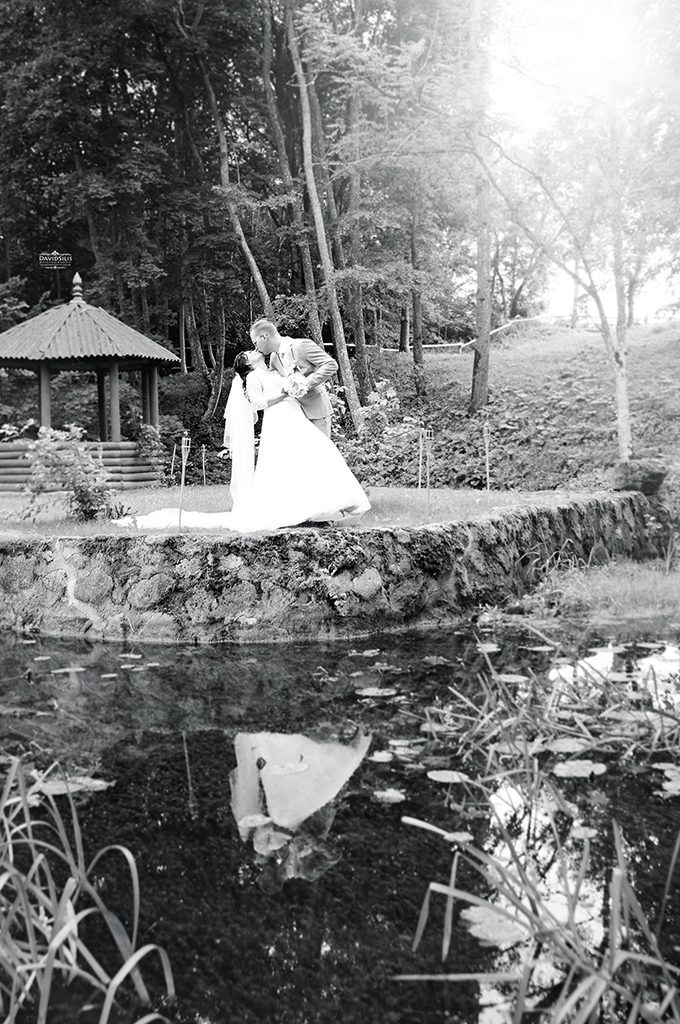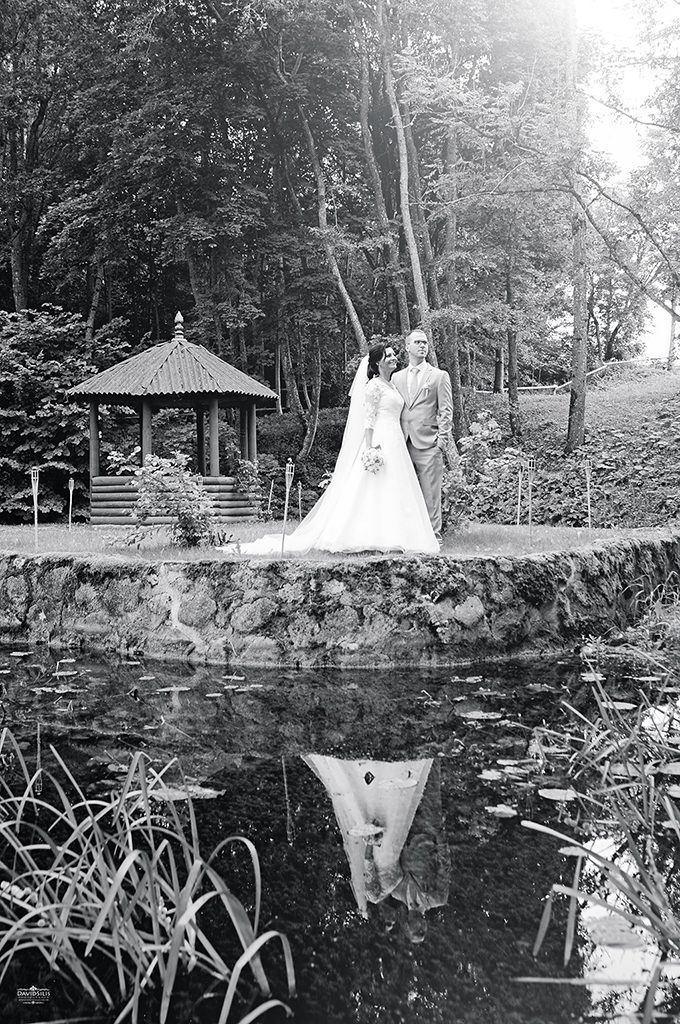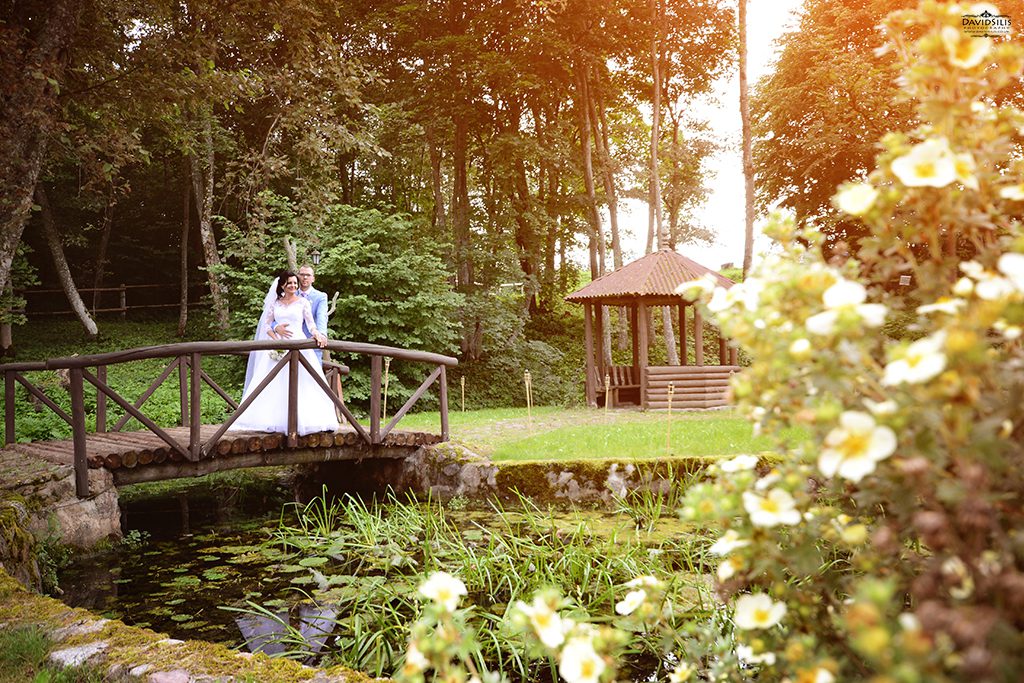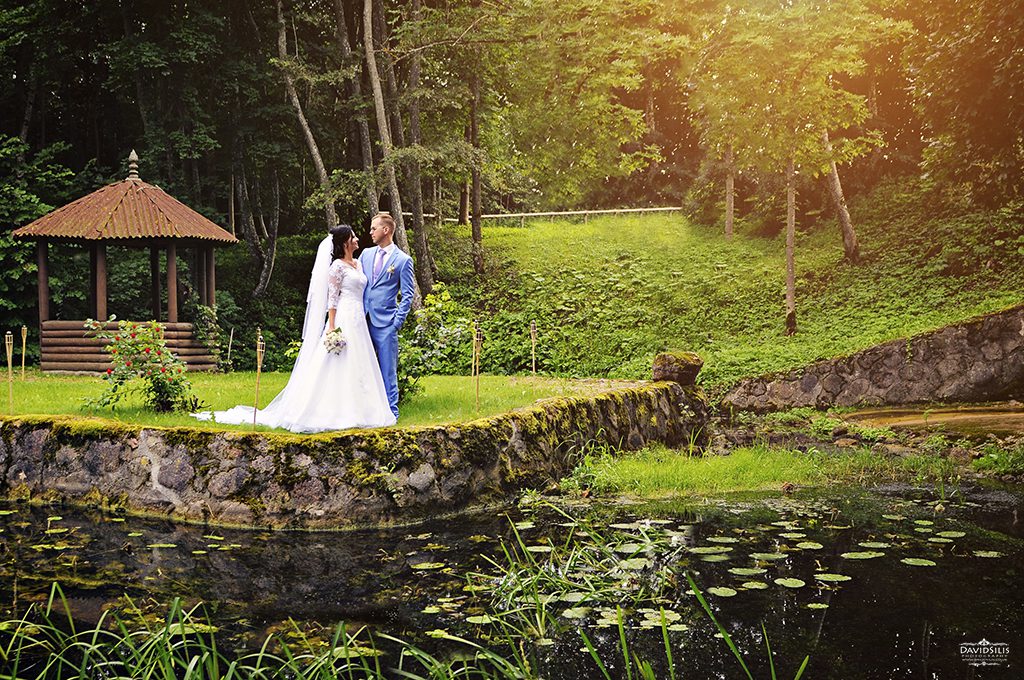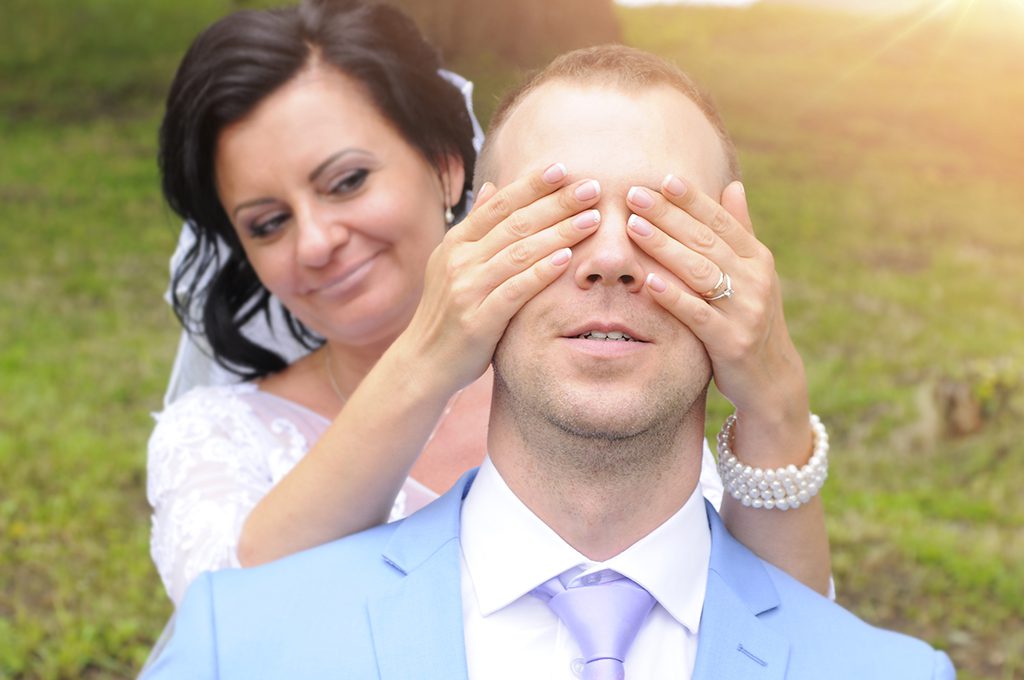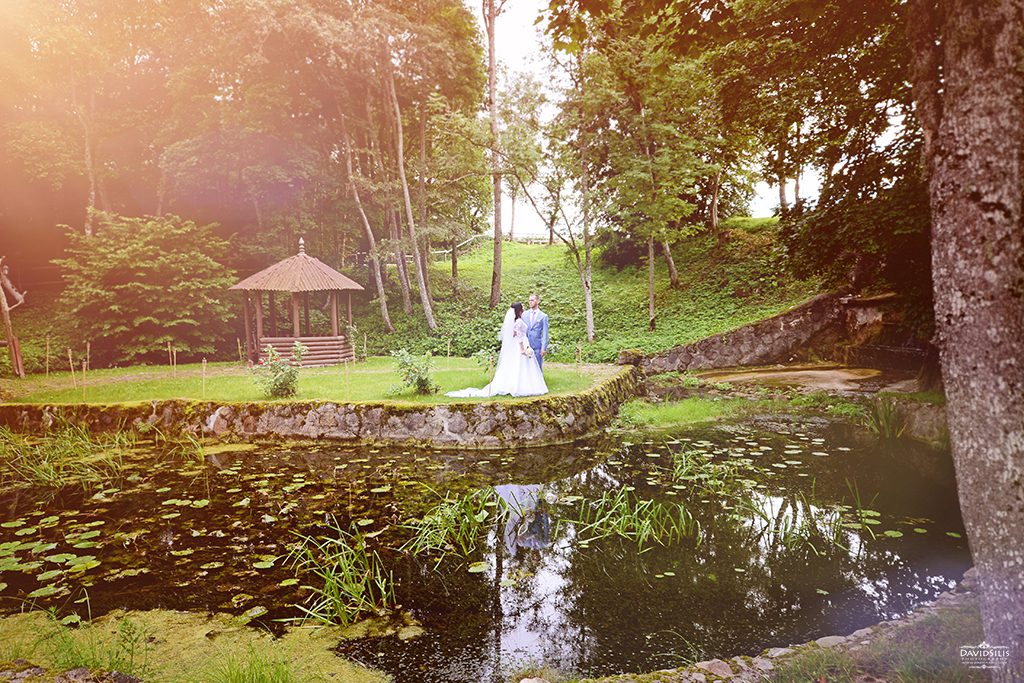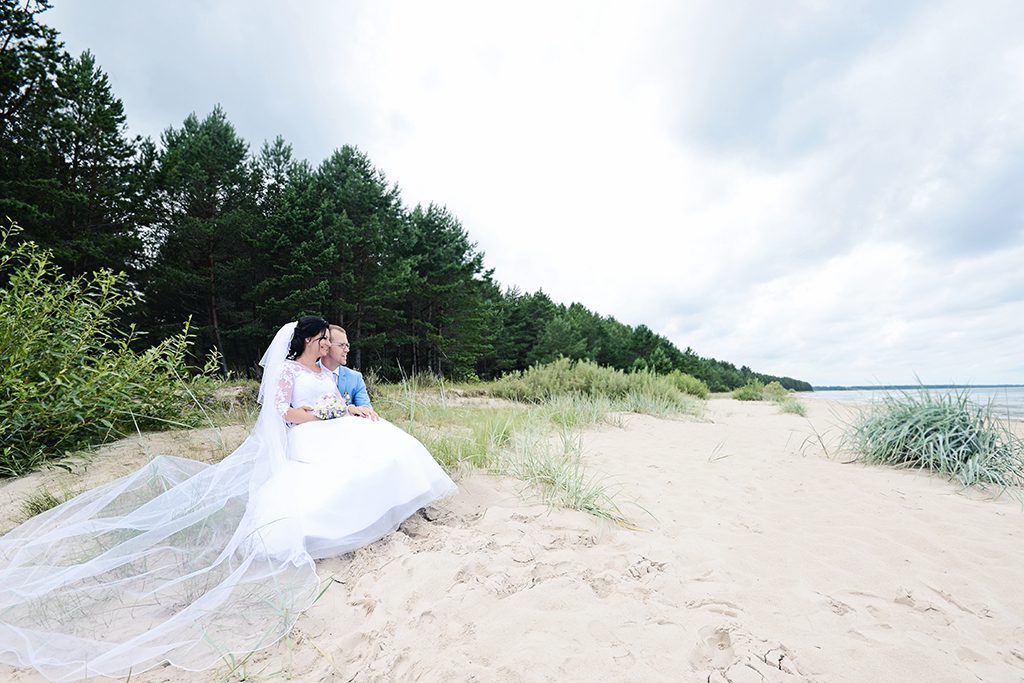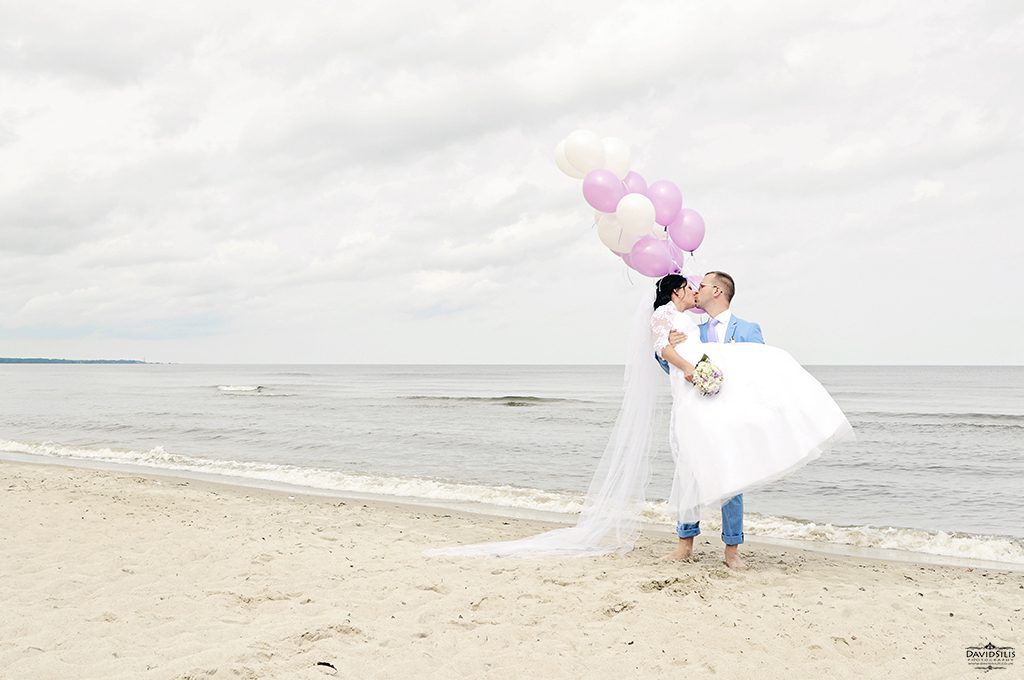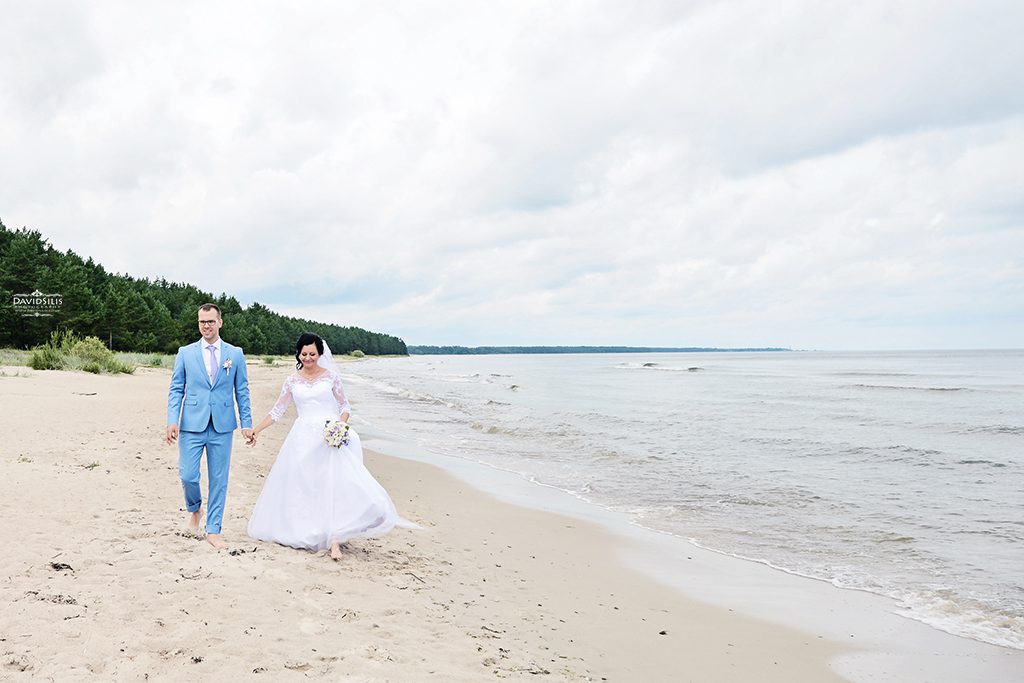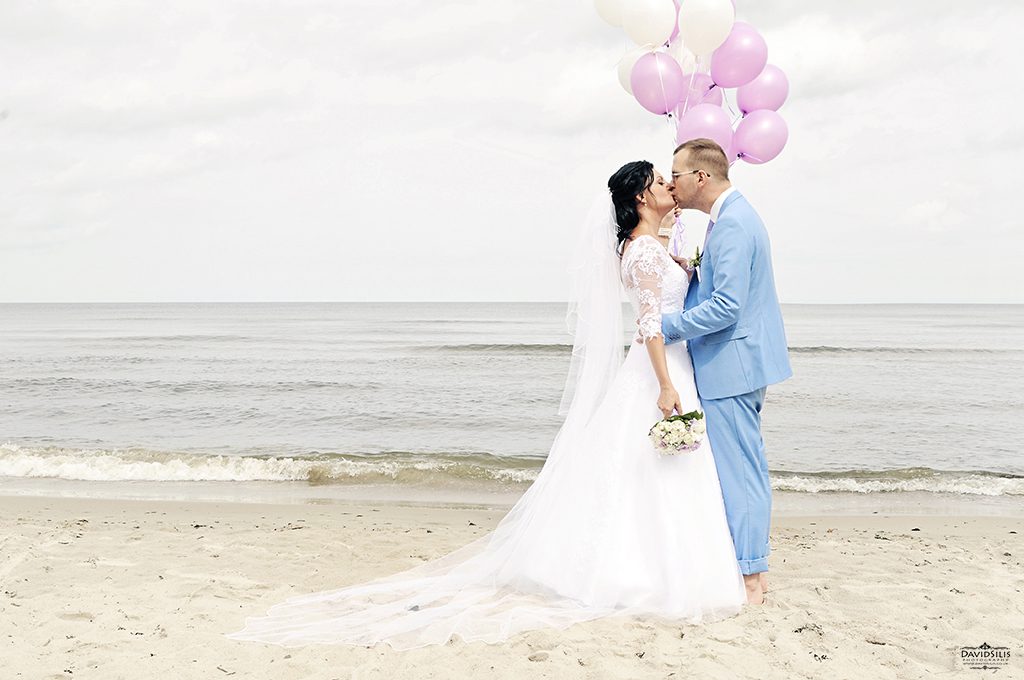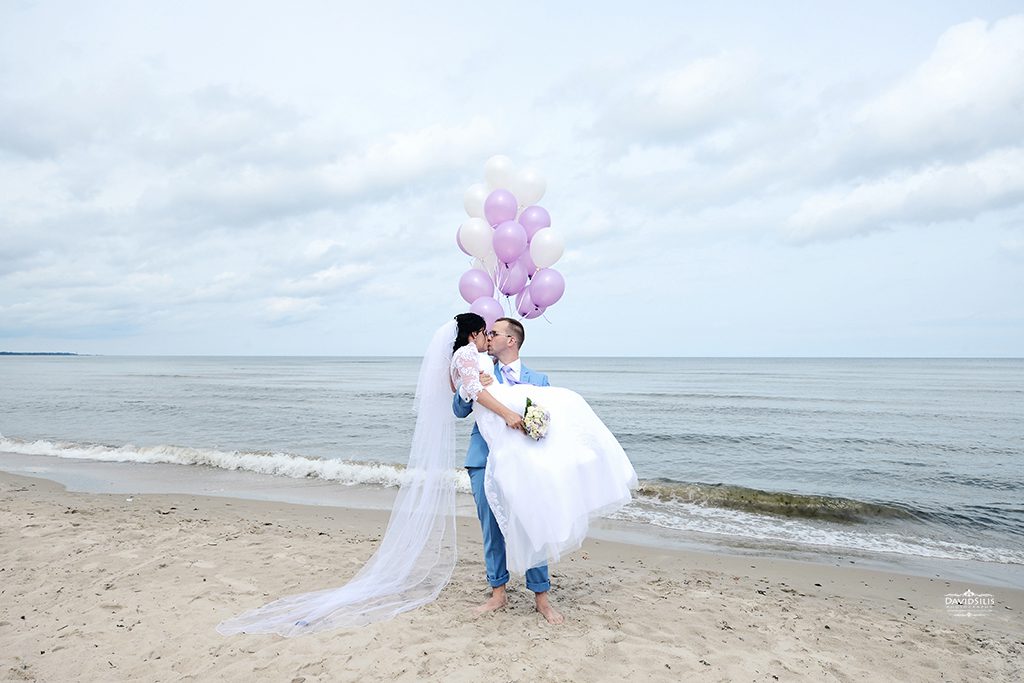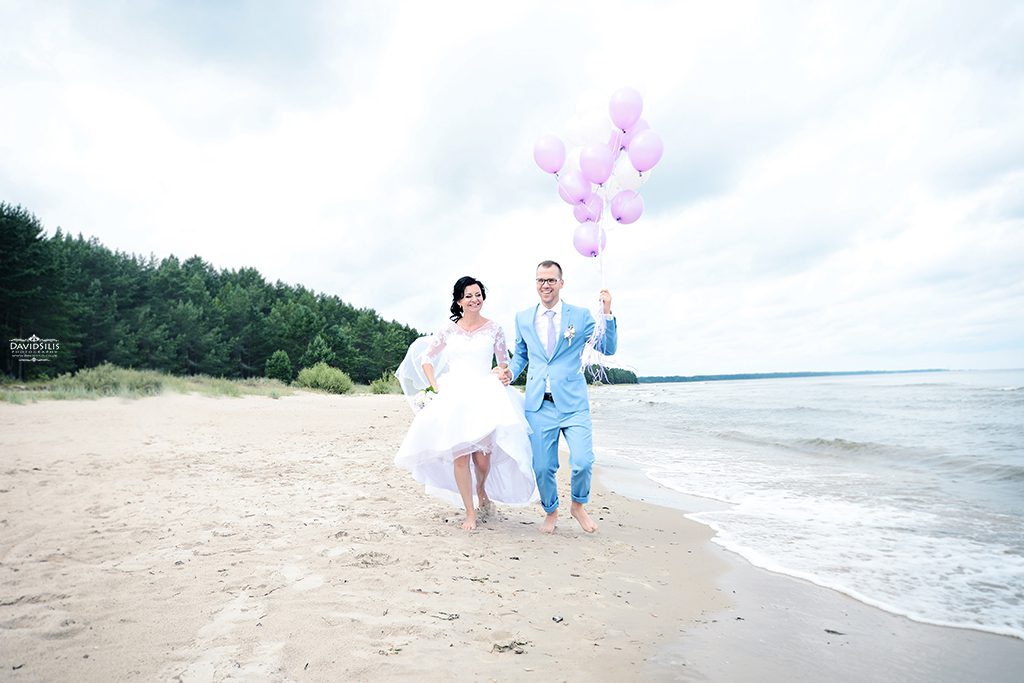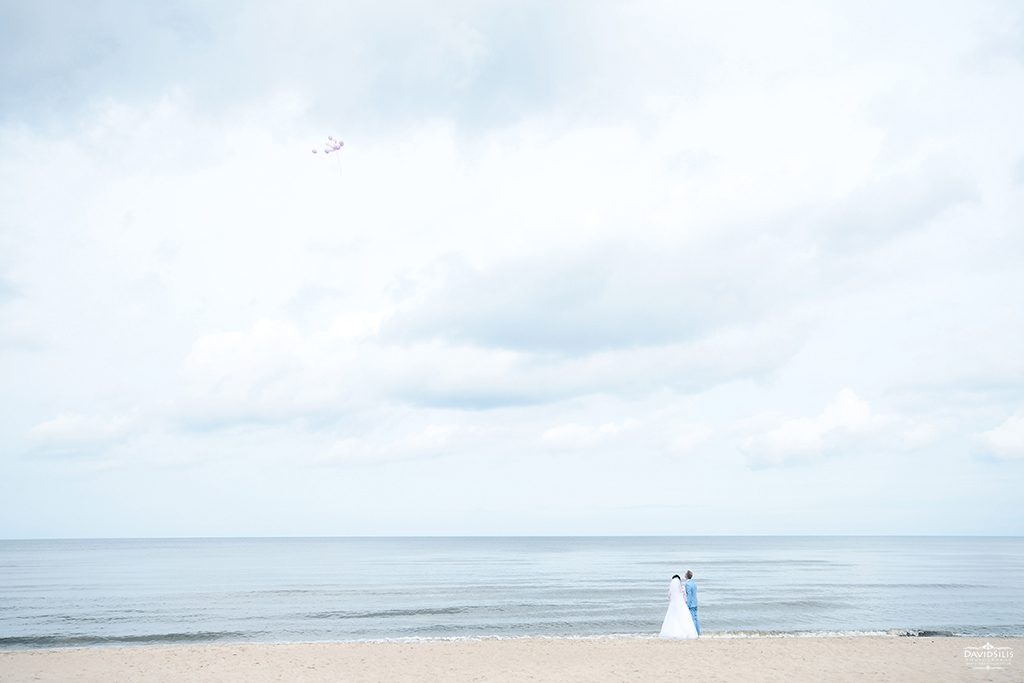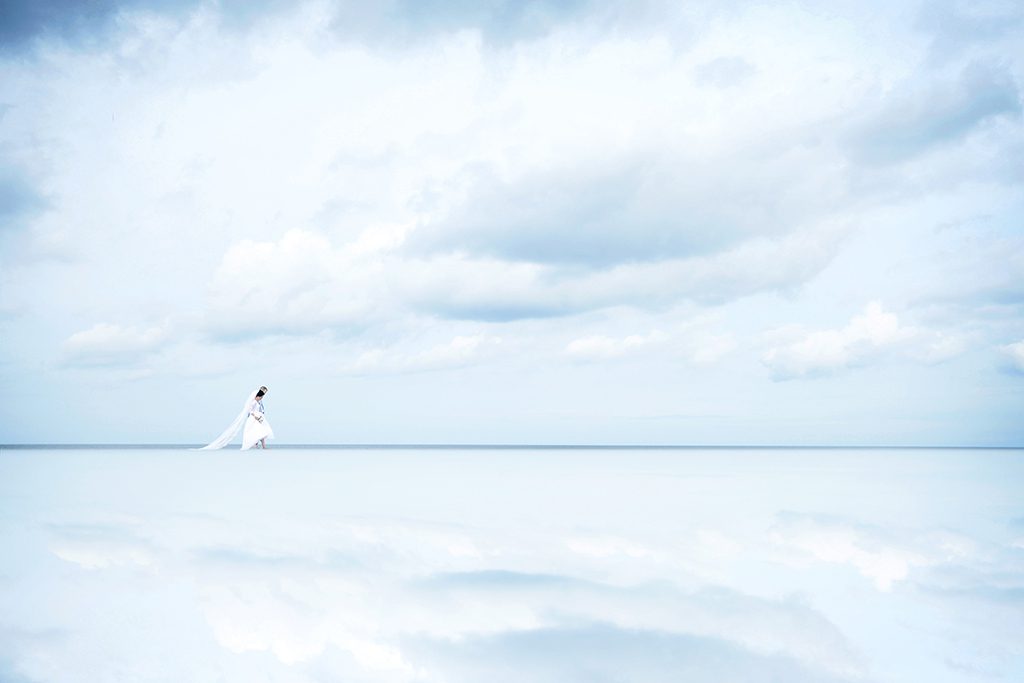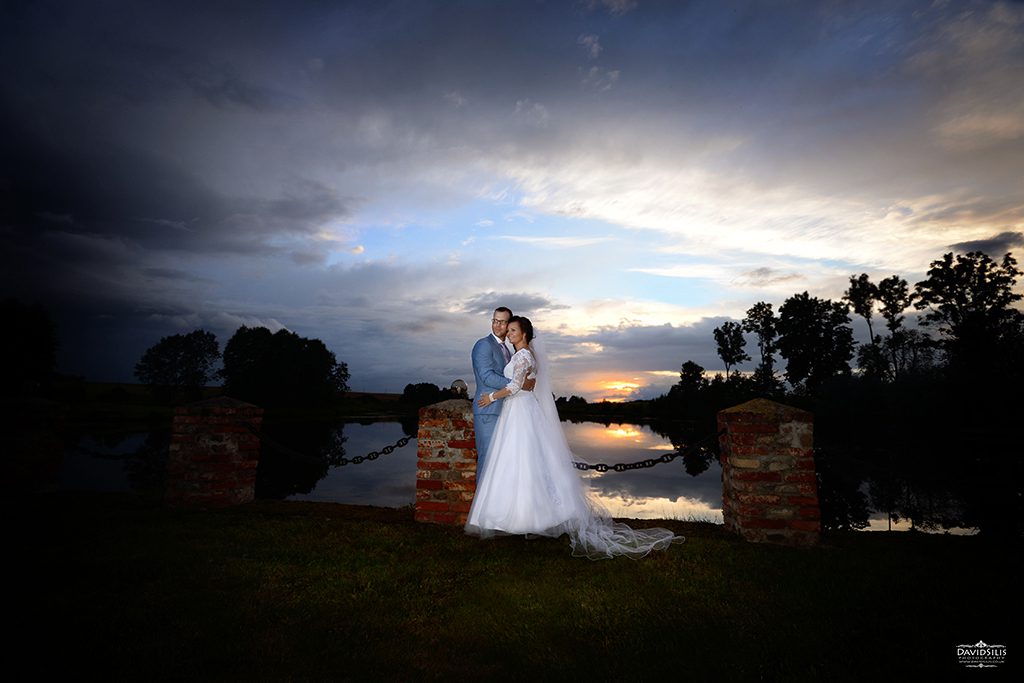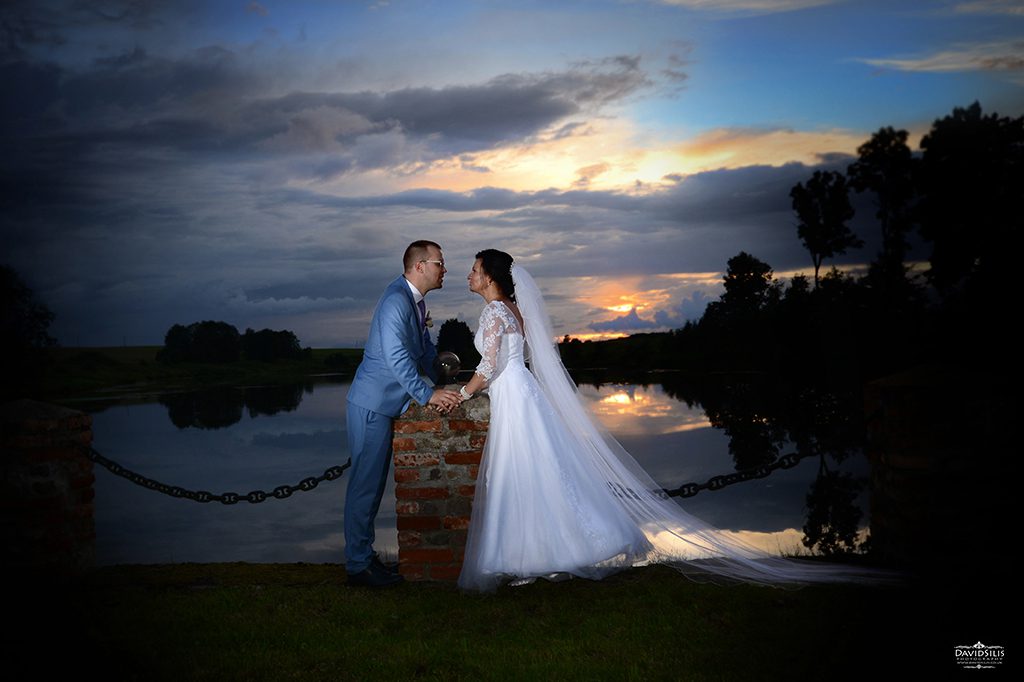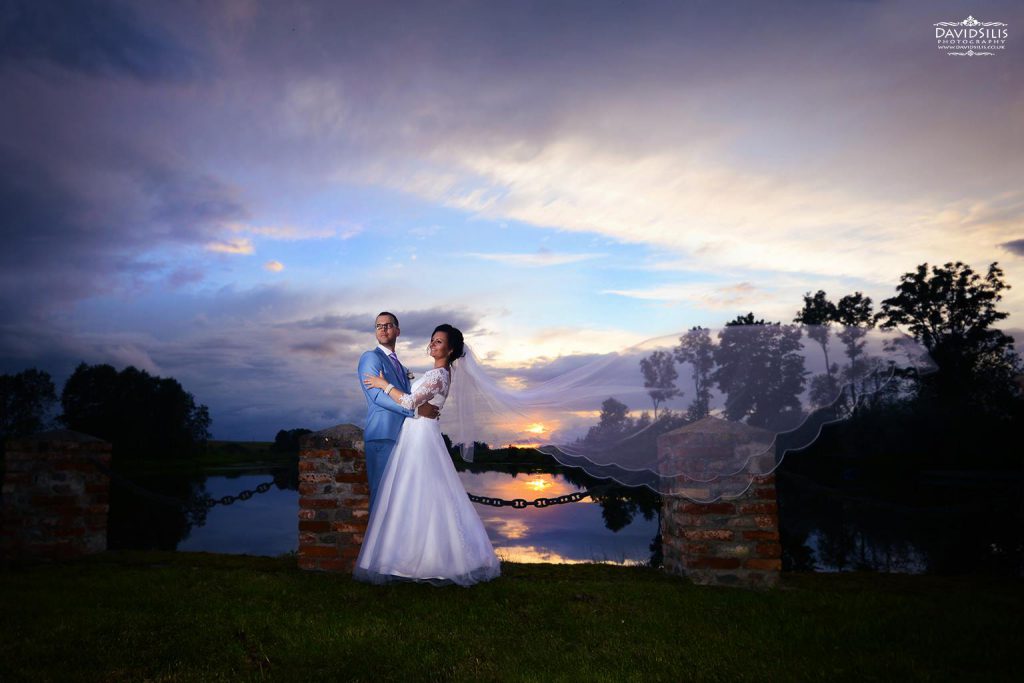 WEDDING VIDEO
PRE-WEDDING TEASER
https://www.youtube.com/watch?v=klp8oBPMaUA
wedding photography service warrington