EVENT PHOTOGRAPHER
The most essential events in life need to be captured on camera, so that they can be revived at some point in the future. David Silis Photography perceives this perennial factor and foresees the importance of event photography. All photographic ideas that we have are thoroughly tailored to our clients' demands, making sure that they are delighted with the result. Be sure we won't miss any key moment while we're at your event and we'll capture the beauty of it as seen through our camera lens. We know that a good event photographer needs to be efficient and that he can immortalise the spirit of the event, even when the lighting is bad or the location does not seem to bring the party to life.
Each and every type of event is different and it compels the perfect type of event photographer. Whether you're looking for someone regarding a corporate event, PR event, party, reunion or for a children's party, you have come to the right place. A corporate event photographer has to capture all the key moments, without disturbing the delegates, while at a PR event he has to understand the vision of the brand and find creative ways to expose it in frames. Party photography is one of the most fun types of photography. As a photographer, you need to perfectly capture the guests' mood, so that their photos will reveal an ongoing party for a long period of time from now on. Children's parties are adorable to shoot, but they depend on a factor of unpredictability due to the kids'energy and the fact that they sometimes move at lightening speed. I will be your all in one event photographer. Even though I am based in Manchester, you can contact me when in need of an event photographer in Liverpool, Wigan or Warrington as well.
Some persons tend to be shy in front of a camera and here steps in the skill of a good event photographer. Not only that you have to be invisible behind the camera, when you're trying to capture some "behind the scenes" moments, but you also need to know when to build a trust relationship with your clients. An impeccable event album photo contains essential pictures, like group photos where everybody is in view, but also photos that capture the little things.
No two events are the same and every event photographer has a unique style, but the outcome is always astounding and visceral here at David Silis Photography. I work to the client's brief and I make sure that he'll get crystal clear quality when it comes to his event photo album. Contact us if you need an event photo shoot for press, marketing material or if you want to remember the best parts of an event. I'll be there when you crack open the champagne or when someone gives a speech. Take a look at the following event photo shoot in order to make an idea oh how your forthcoming event photo shoot will look like.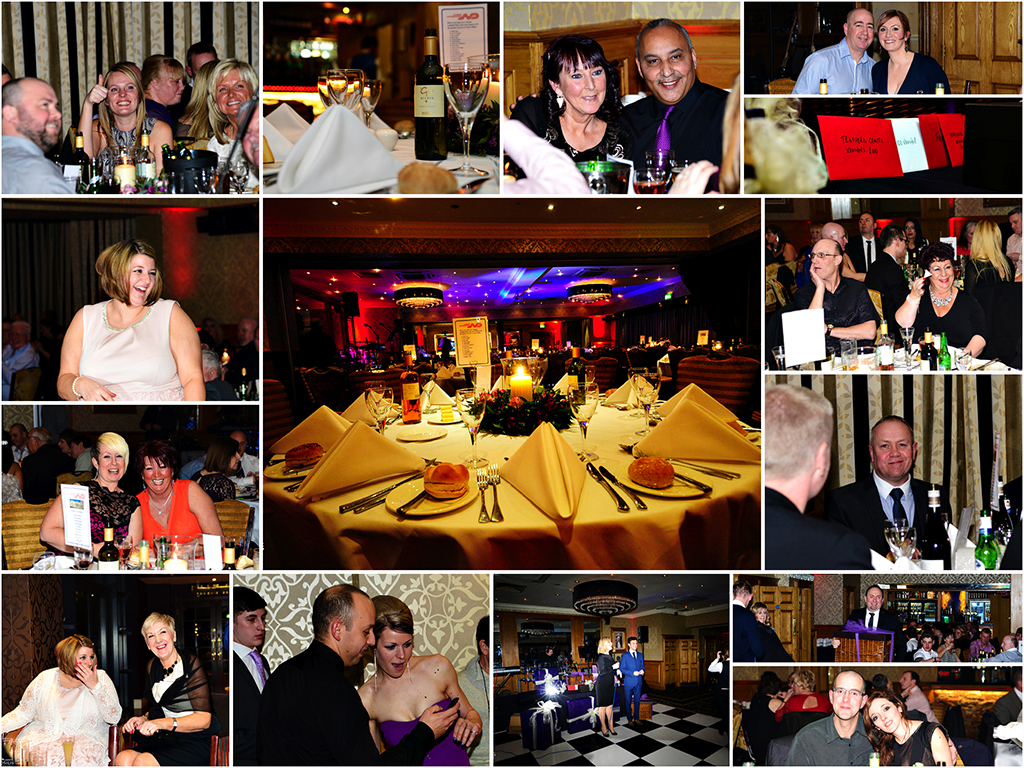 MANCHESTER EVENT PHOTOGRAPHER