OUTDOOR PREGNANCY PHOTOGRAPHY,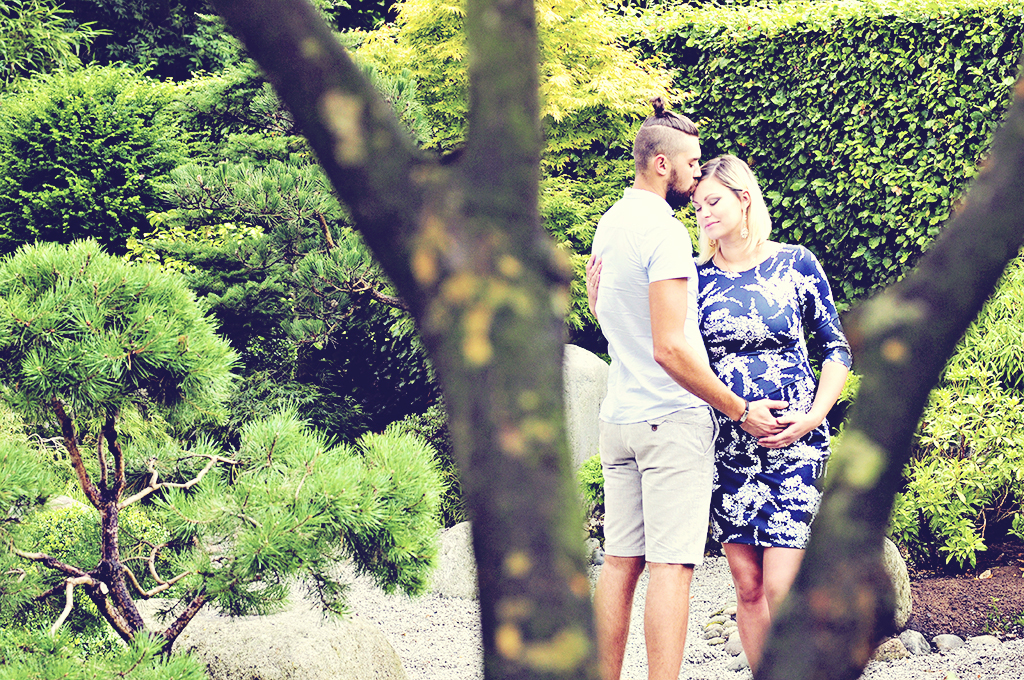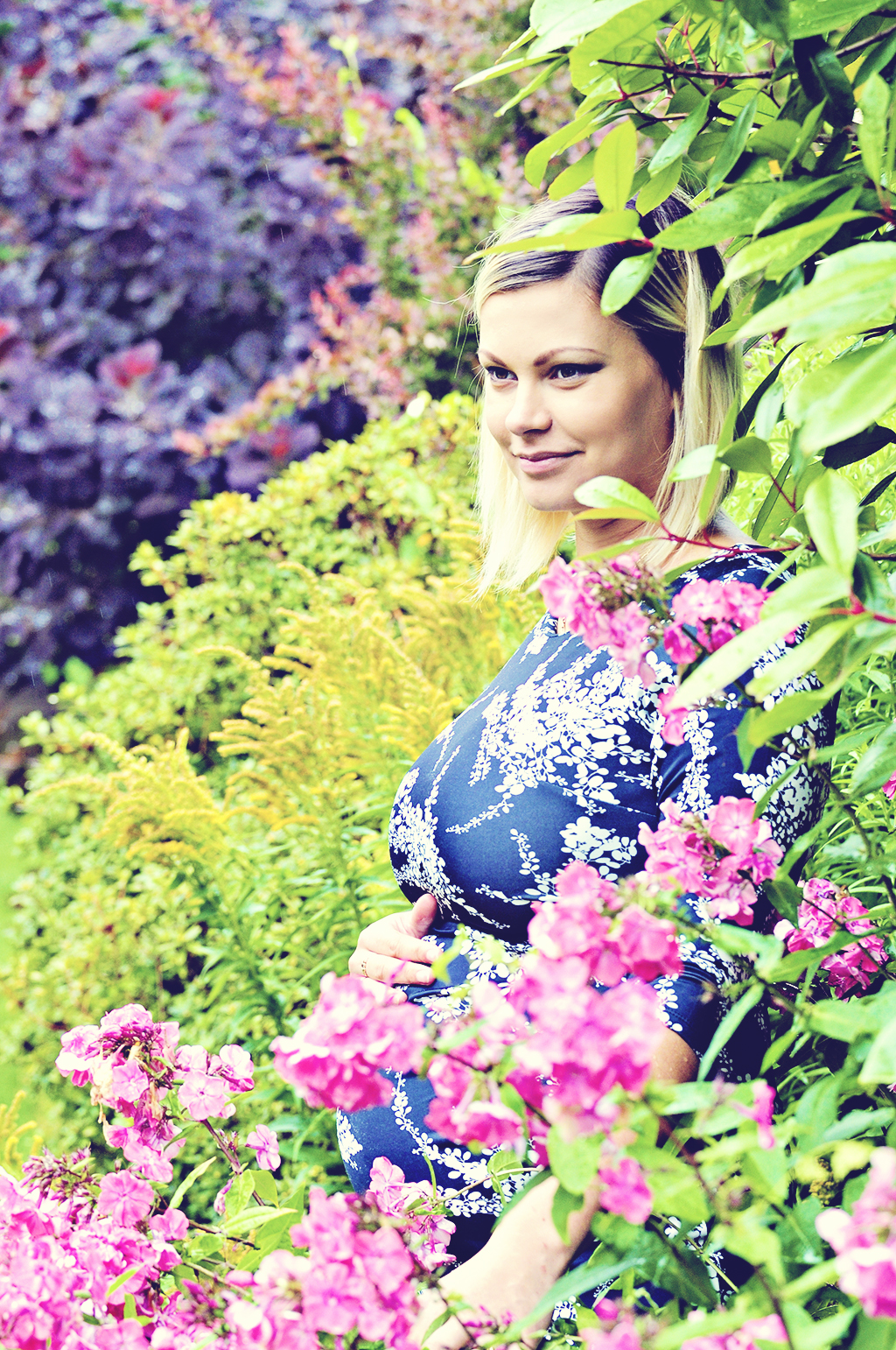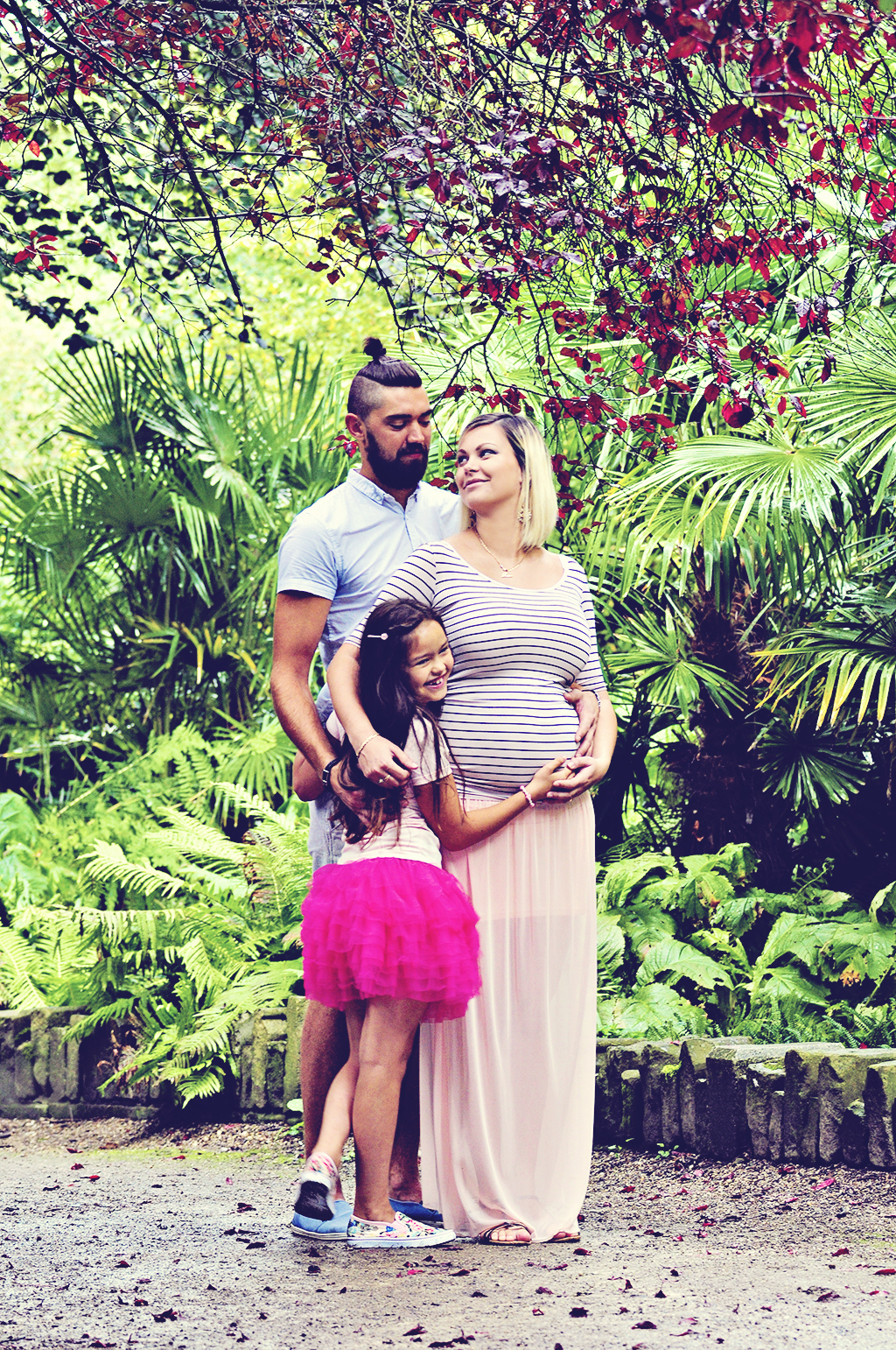 Being pregnant has to be one of the most important phases of a woman's life. Most if not all of the mothers to-be prefer to keep the memories of this phase. And that's where maternity photography steps in. It is to be kept in mind at all times that maternity photography is a little different than ordinary one since you have to be more creative with the camera and take good care of the angles in order to make the emotions appear in the pictures. Taking this into consideration, we have mentioned a few of the prominent tips for amazing maternity photography in Manchester.  
Document:-
To begin with, it would be a commendable idea to document all stages of your pregnancy and do a photo shoot every other week or on monthly basis to say the least in order to have a documentary of how you grew during your pregnancy. You'd then be able to relive the emotions after delivery. 
Photographer:-
It is indispensable to mention here that choosing a right photographer is essential in order to have a perfect maternity photography. The professional that you choose in Manchester must have a suitable camera with experience of maternity photography that depicts his creativity. Plus, he should not make you push a little beyond your affordability either. 
Clothing:-
It is always a commendable idea to have multiple different clothing options to have an amazing photo shoot. Being a pregnant woman, you may want to bring a pair of bra and panty, yoga pants and tank tops, and a button down shirt while appearing for maternity photography. 
Other Children:-
It should go without saying that involving your other children in the maternity photography is going to bring out the emotions like nothing else. It'll let you click a perfect picture that depicts the love and care that your small family shares with each other. 
Husband:-
As mentioned above, in order to bring out the emotions in the pictures, it is recommended to have a few pictures with your husband as well. Clicking the candid pictures of your better half interacting with you or your belly is destined to let you have the cutest pictures ever. 
Angles:-
It is to be kept in mind at all times that clicking all pictures from the same angle while experimenting with maternity photography is not going to bring the desired outcome. You need to play around with different angles until you find the one that clicks the best pictures. 
Colors:-
Against all odds, clicking a few black and white pictures in your maternity photo shoot is also going to be a commendable idea since it presents the pictures in the purest form of a memory. A black and white picture adds a certain emotional value to the pictures. 
Locations:-
Last but not the least, it is of prime importance to choose a location that offers sufficient and appropriate lighting conditions in order to click the perfect pictures during a maternity photo shoot. 
In the light of the information mentioned above, it can almost be taken for granted that maternity photography is certainly different as compared to the ordinary one since there is a huge list of factors which are to be taken into consideration in order to make it a perfect photo shoot. Now since you are aware of a few of such prominent factors, you are in a better position to have the finest experience with maternity photography. So what are you waiting for? Implement the tips and tricks as mentioned above and see the difference that it'll enable you to make in your maternity photo shoot all by yourself.
pregnancy photo shoot in Manchester