COMMERCIAL PHOTOGRAPHY STUDIO MANCHESTER | WARRINGTON
David Silis Photography understands the importance of drawing attention to your services, products and business's vision through an extensive range of high-end commercial pictures. As an experienced commercial photographer based in Manchester, I can help you emphasise your brand's perspective,  present your products and services in a unique and compelling way and attract a considerable number of potential customers. I firmly believe that is highly important for my clients' companies to look their best in the eyes of the target audience and in order to achieve that, they need a professional commercial photographer, which is able to deliver dashing results no matter their purpose. Even though I might be using the same techniques and photographic process for more than one client, the outcomes are different and unique in their approach. Treating every clients' idea individually leads to tailored commercial photography services, that are able to suit distinct specific needs. My attention and camera's lenses are focused on details that will help me create first class pictures and minimise your stress when it comes to giving voice to your company through commercial photography. In other words, you can concentrate on management issues, while I make you image and story attractive, powerful and substantial.
In today's fast-forward world, when a valuable part of your target audience is online, my mission is to help your business have a distinct value for people, based on the quality of the images and the creativity used to express your company's vision. If you're wondering how to sell a product or even service to potential customers that can't physically see it, you need to know that by establishing and emotional connection between the two entities. Your business's value can be expressed during and after a photo shoot, that will eventually lead to a positive decision of buying your product or service.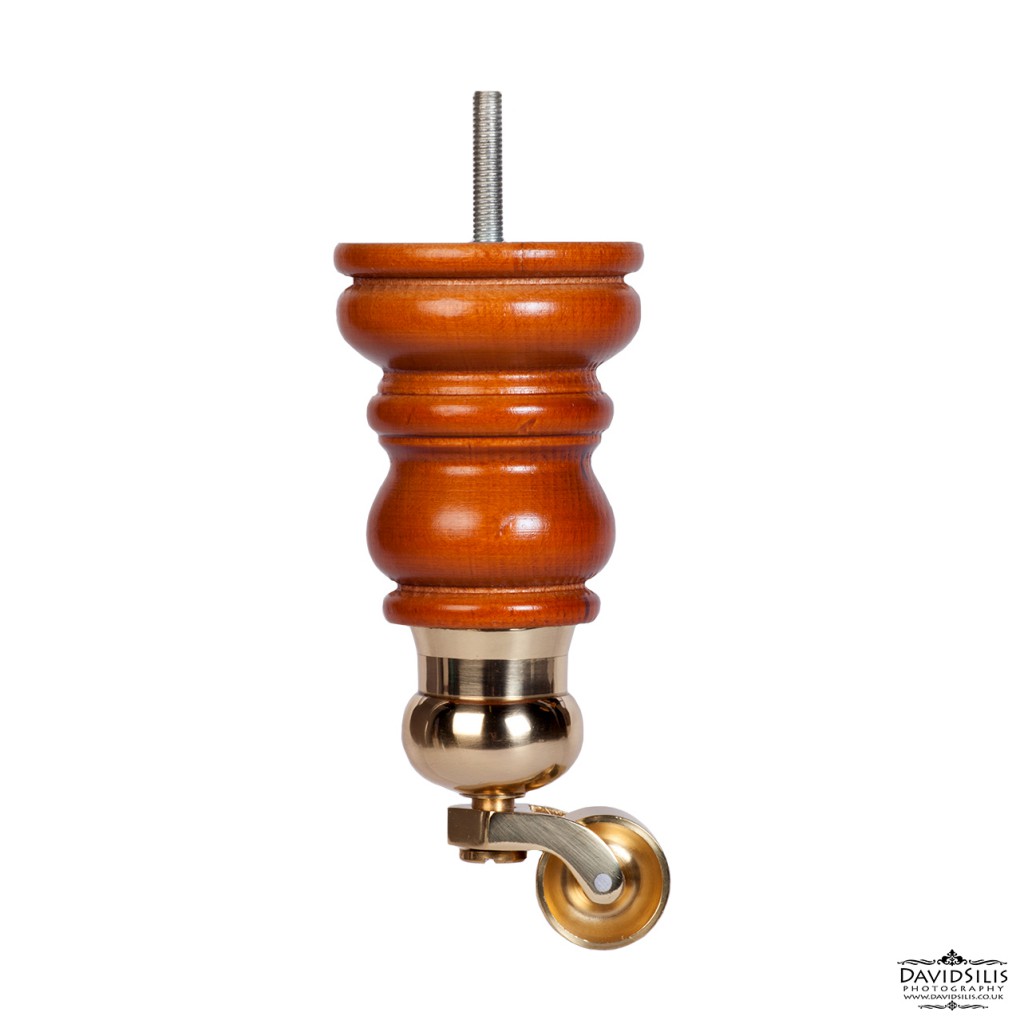 commercial photography studio manchester
commercial photography studio manchester